Garmin maps are the most crucial for outdoor enthusiasts, and to get accurate navigation, you must keep your Garmin maps updated. Although Garmin charges a few bucks to update Garmin Maps, there is also a free way to update Garmin maps.
You can download truck maps, cycle maps, topographic maps, OSM base maps, and all other maps of your desired location for free. There are two methods to download Garmin maps.
In this article, I will share how you can download your desired Garmin maps for free. And I will also discuss whether you can download these maps on older Garmin devices. So let's get started.
Update Garmin Maps For Free
Method 1: Update Maps Via Garmin Express
Garmin Express is a free Garmin software that helps you to update the Garmin maps. You will have to first download Garmin Express.
Open this page and download Garmin Express for your PC (Windows or Mac). Once Garmin Express is downloaded, install the software.
Once installed, launch the Garmin Express, and it will ask you to add a device. You can connect the device via a USB cable.
After connecting your Garmin device, it will show you all the available map updates for your device. You can download all these updates here and enjoy the updated maps on your Garmin device.
This process is completely free on LM or LMT Garmin devices.
Method 2: Download New Garmin Maps From "alternativaslibres.org"
This is one of my favorite methods to install Garmin maps. From this site, you can download any types of the map that Garmin devices support. There is a wide database of Garmin maps, and all maps are updated.
You can download continent maps or specific maps for your city. Similarly, many map types are available, including; maps for trucks, OSM Base maps, Topographic maps, Base maps with DEM, and more.
The best part is all these maps are updated regularly, so you will get the latest locations on your Garmin device.
Now, let's talk about the insulation part, which is too easy, all you need is a laptop or PC and a wire to connect your Garmin device to your PC.
First, open alternativaslibres.org on your PC browser
Navigate to the download section
Now select the map of your desired location, and just click the download button.
The map will be downloaded in Zip file
Now connect the Garmin device to your PC via cable.
Once Garmin Device is successfully connected, open the Garmin folder.
Look for the "gmapsupp" file, copy it, and paste it on your PC (anywhere).
Extract the Zip file in your PC that you have downloaded recently.
Open the extracted folder, copy "gmapsupp," and replace it with the older "gmapsupp" in the Garmin device folder.
And that's it; you have successfully updated the Garmin maps.
Note: Few continental maps are not free on this site. You have to donate a few bucks to download maps.
Method 3: Download Garmin Device Maps Using garmin3.bbbike.org
This is another platform to update your Garmin device maps for free. This site also offers a variety of maps to choose from. You just type the name of the area which you want to download a map for and click on the extract button.
For this method, you also need a PC or laptop. The maps will be downloaded in a Zip file. Here is the entire process to follow.
Go to garmin3.bbbike.org
On the left side, search the map of your choice and location, put your email address and click on extract.
It will take 2- 5 minutes to extract the map, and the zip file of the map will be sent to the email you have entered.
Now download the zip file
And repeat the same process as mentioned in Method 2.
Final Words:
You can update Garmin maps free of cost using the Garmin Express method or alternativaslibres.org. To update maps on your Garmin device, you must need a PC or laptop and a USB cable for connection. There are different types of free Garmin maps available on "alternativaslibres," that's it's my favorite site for maps.
FAQs
Does Garmin DriveSmart 65 have lifetime maps?
Yes, if you have Garmin DriveSmart 65, you can install the latest update till DriveSmart 65 last.
How much Garmin map updates cost
To access Garmin's latest map updates, you must buy a nümaps subscription. If you buy a subscription for a lifetime, it will cost you around $99. But the price may vary based on your Garmin device model. Here, you can check the price of the nümaps subscription for your specific Garmin device.
How to get free map updates on Garmin Nuvi. 
Garmin Nuvi allows you to update maps free of cost for a lifetime. Just install Garmin Express on your PC and add your device to it. 
Once Garmin Nuvi is connected to your PC, click the next button, and it will automatically show the latest available map updates. So you can install these updates on your Garmin Nuvi.
Can I update Garmin maps without Garmin Express?
There are other manual methods to update Garmin maps without Garmin Express. But manual methods are time-consuming. You have to first download the latest maps in a zip file. Connect your Garmin device to your PC. Then extract the zip file, and replace the older "gmapsupp" file from your watch with a new "gmapsupp" file in the extracted folder. 
Related Posts: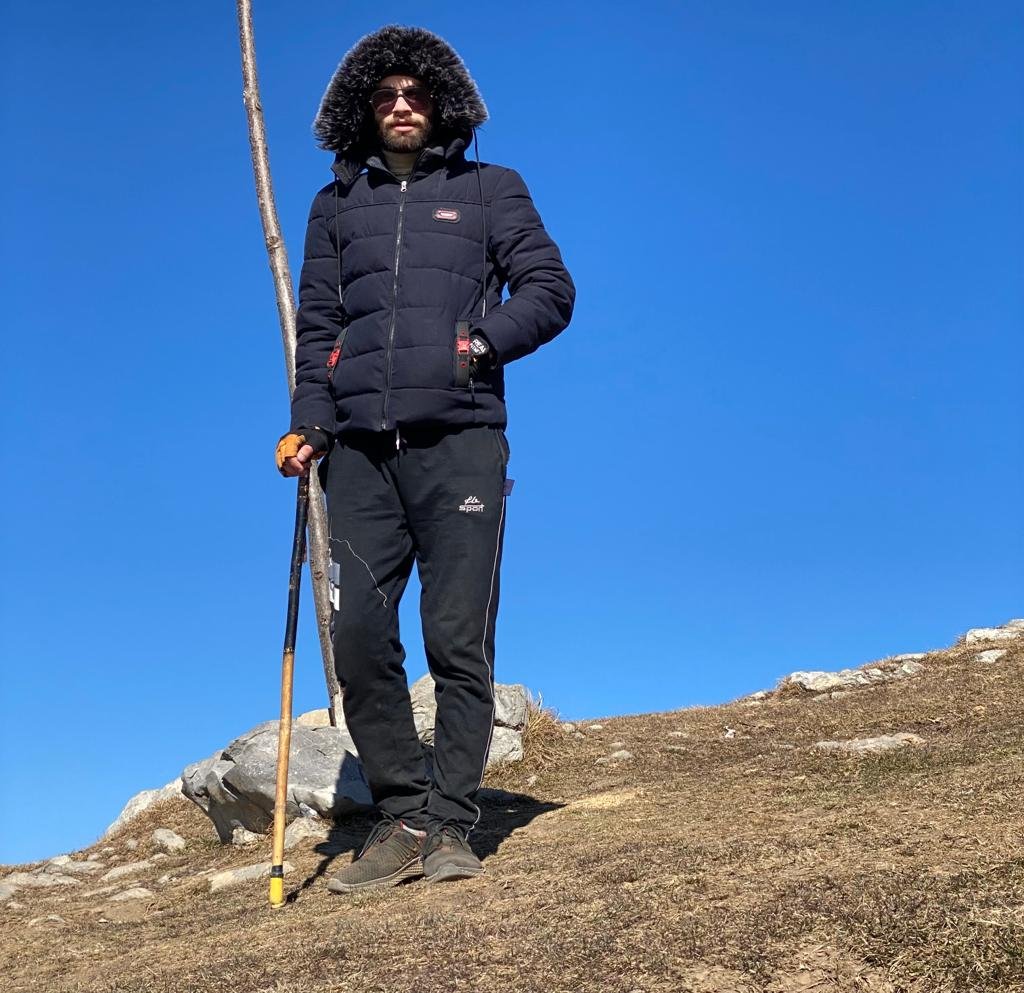 Hey! I'm Saad. My passion for tech wearables is true, and it started when my brother gave me a gift of a smartwatch.
I started Gorilla-FitnessWatches to give the latest and most reliable information to anyone who needed it. If you have any questions regarding smartwatches, fitness trackers, or smart rings, feel free to contact me.