Welcome to Gorilla-Fitnesswatches.com! This blog is made for people aware of the latest wearable technology, including smartwatches, fitness trackers, and smart rings.
This blog aims to serve the latest, easy-to-understand, reliable, and factual information about the wearable industry.
Founder
Saad Dastagir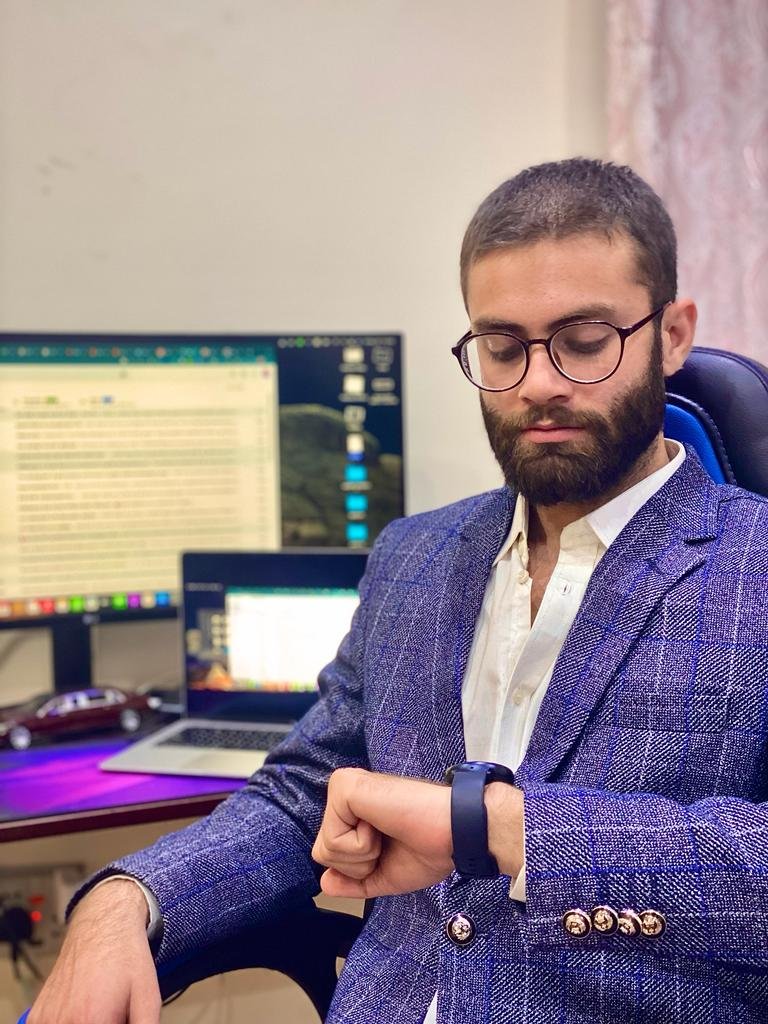 Hi! My name is Saad Dastagir.
I'm a crazy fan of wearable tech and
habitually use these in my daily routine to boost my performance.
This habit now turns into a passion, so I have created Gorilla-fitnesswatches.com. I use my knowledge to help people like you find the best information about smartwatches, fitness trackers, and smart rings.
Why You Should Trust Gorilla-FitnessWatches
When it comes to trust, we don't compromise on it.
That's why we spend a lot of investments on testing new smartwatches, Fitness trackers, and Smart rings. We do A/B testing, split testing, accuracy test, durability tests, and more to deliver the best possible information to our readers.
We have a team of editors who double-check the information, stats, and technical mistakes to avoid complaints from our readers.
How To Reach Us
We appreciate your valuable feedback! You can get in touch with us directly on our WhatsApp number: +44 7848 986211
You can also send us a quick mail by filling out the contact form.
Do check our social media; you can also contact us there.
Thanks for your trust and love ❤️