Welcome To Gorilla-FitnessWatches!
The ultimate blog about smartwatches, fitness trackers and Smart rings with real and accurate information…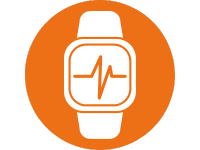 Smartwatches
We provide the most potent information regarding smartwatches. Because we test various smartwatches every single month.
Fitness Trackers
You will find legit information regarding fitness trackers here. We have covered all brands here, including Whoop, Fitbit, Halo, Amazfit, and more.
Smart Rings
Smart Rings are in the trend, so Gorilla-FitnessWatches also consider this a hot topic. We have covered all the detailed information about smart rings.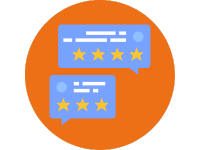 Reviews
We have covered a lot of hands-on reviews of smartwatches, fitness trackers, and smart rings.
Buying Guides
The wearable buying guides on Gorilla-fitness watches help users to make better decisions.
Comparison
The A/B testing of fitness trackers and smartwatches on our blog helps users to choose the supreme option.
LATEST POSTS