In this article, we will discuss whether Garmin Watches sync with Google Fit or not?
Although Garmin Connect is a good app that gives more in-depth insights into your fitness routine, most people prefer to sync their Garmin watches with the Google Fit app. Google Fit is a more fitness focus app that tells comprehensive insights. You can set different goals on the app and Google Fit to track them in real-time.
Does Garmin Sync With Google Fit
You can't directly sync Garmin watches to Google Fit data, but you can sync Garmin Connect data (steps, activities, sleep, weight, and heart rate) via the Health Sync app or FitnessSyncer.
You can sync data to Google Fit via these apps, whether you have a Garmin watch from the Vivoactive series, Forerunner series, Fenix series, or any other Garmin watch.
The good news is Garmin Connect to sync data to Google Fit in real-time; when to sync steps with GC, it updates Google Fit straight away. But I think it would be much better if Garmin would make their app compatible with Google Fit.
Related Posts:
Does Google Have a Smartwatch?
Does Fitbit Compatible With Google Fit?
Steps For Syncing Garmin With Google Fit?
Following are the steps you should take:
You must install Garmin Connect on your phone to use it.

Install the FitnessSyncer app on your phone.

You will first have to create a Garmin Connect account once you open the Garmin Connect app.

Upon opening the app, it will be prompted to create a FitnessSyncer account.

Now that you have created your Garmin Connect account, click 'Source' to add it.

Your fitness app should be integrated with your

Google Fit

account once you've opened the wellness app.

To add a Google account to FitnessSyncer, select Settings change fitness account add google account.

In the final step, you should go to the app's home page and sync your data.
Benefits Of Syncing The Garmin With Google Fit
Syncing the Garmin with Google Fit provides you with numerous features, including both health and fitness features. You can use these fantastic features to stay healthy and fit.
Following are the highlighted benefits of syncing the Garmin with the Google Fit:
1- Set Goals
The first and the most crucial benefit of syncing the Garmin with Google Fit is to set daily and hourly goals that will help you stay active and fit.
You can set your daily or hourly goals by going to the menu startup (the three vertical dot icons present in the top right corner). After going to the menu, go to Settings and tap Daily Goals.
The daily activity and daily steps goals can be changed here. Most doctors recommend that adults walk 10,000 steps a day.
2- Add Your Activity
You can also add workout activities like running, walking, biking, and other activities using Google Fit. This feature of Google Fit will lead you towards perfect fitness.
In addition, you'll be able to see your active time and the number of steps you took for activities like walking and running.
To add activity to your workouts, simply go to the menu and select the Add Activity option. By doing so, you will be able to add workouts to your phone that you have done.
3- View Your Data
The most notable benefit of Google Fit is that you can see your workout data and analyze it. This feature of Google Fit will allow you to improve your performance.
You can toggle between day, week, and month using the top-left pull-down menu or between active time and steps using the top-right pull-down menu.
There will be an option to add a second chart for weight and heart rate below the main chart.
4- Delete Your Data
Sometimes, when you're comfortable with Google Fit, you can simply delete your data. This is also the great benefit of Google Fit.
To delete your data from the Google Fit, simply head over to the Menu, and tap the Settings. Now click on the Delete History option.
By doing so, all the data from Google Fit will be deleted.
How To Sync Garmin Connect With Other Apps?
Similarly, it is possible to collect data from intelligent scales without purchasing Garmin's brand, such as collecting data from non-Garmin devices.
Mi smart scales provide excellent results for a fraction of the price of Garmin Connect. However, to be of use, Garmin Connect must be attached to your scale.
In contrast to the process of changing from Garmin to Google, turning back is sometimes more challenging.
As an alternative, MyFitnessPal offers the Garmin Connect app and online tracking, which can help you keep track of the calories you burn and weight loss.
MyFitnessPal syncs seamlessly with Garmin Connect both ways and with a variety of other brands and applications.
Since many Garmin users are familiar with Tough Mudder, they will always find a way around obstacles, which resulted in Garmin Connect being excellent but not all-encompassing.
Frequently ask questions
Which apps can you use with Garmin Connect?
Strava, MapMyFitness, and Endomondo will be integrated with Garmin Connect as soon as possible. Strava, MapMyFitness, and Endomondo will automatically sync with Garmin Connect.
As a result, your activities may automatically appear on these three platforms now or soon, depending on your chosen settings.
What is the frequency of Garmin Connect sync?
Whenever you open the Garmin Connect app, your device's data is automatically synced with your device. Manual syncing is also available. Once you open the app, Garmin Connect automatically syncs your data.
Does Garmin sync with google fit?
As we mentioned above, Garmin and Google Fit are not directly compatible with each other. Third parties must be used to sync in this case. We have explained the third-party process above.
Does Google Fit work with adventure sync?
Alternatively, suppose you have an Android device. In that case, you can upload all your Google Fit data to Adventure Sync by opening the Google Fit app and selecting the Manage connected apps option from the Settings menu.
Does Garmin Sync With The Google Fit: Final Verdict
You can use Google Fit with your Garmin watch indirectly, the third parties apps like Health Sync, SyncMyTracks, FitnessSyncer can sync data from Garmin Connect to Google Fit.
This is a very simple process., you just have to install the mentioned app, and it will do everything for you. In our opinion, Health Sync is the best option that offers quick and easy syncing of data.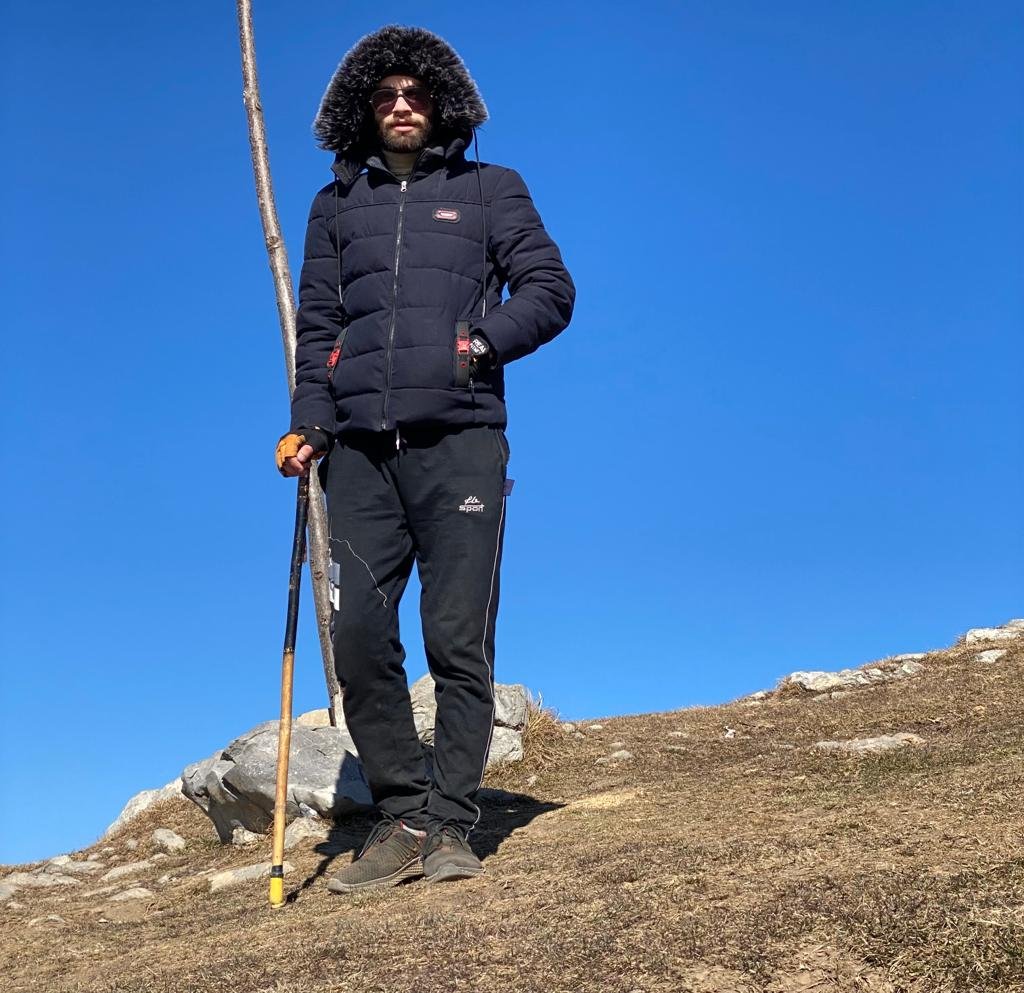 Hey! I'm Saad. My passion for tech wearables is true, and it started when my brother gave me a gift of a smartwatch.
I started Gorilla-FitnessWatches to give the latest and most reliable information to anyone who needed it. If you have any questions regarding smartwatches, fitness trackers, or smart rings, feel free to contact me.