Apple Watch Series 7 charging slowly? If you're also facing the same issue, then make sure to follow this troubleshooting guide.
If you use your Apple Watch 7 often, you may discover that the battery level is low and that it requires an instant charge to function for the rest of the day. However, if you continue to charge it with the included magnetic wire, the Apple watch appears to be slow.
Charging issues are becoming more common with watchOS 8.3. It's gotten ridiculous; it charges around 2% in 10 minutes. What is it? After updating their Apple Watch 7 to watchOS 8.3, many users complained that the watch charged for a few minutes before abruptly stopping.
Many people reset the smartwatch; however, this did not appear to be a long-term solution.
Here is a complete guide for the long term solution.
Related Posts:
How to Fix Apple Watch Series 7 Charging Slowly Fix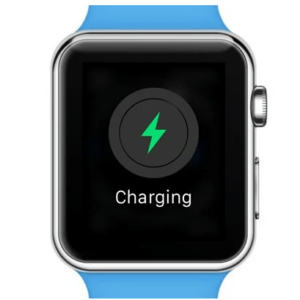 Some simple steps can be taken to fix it until Apple recognizes the issue and releases a fix in a future software update:
1- Restart method
To force reboot your Apple Watch, press and hold the side button and digital crown together for 10 seconds. When you see the Apple logo, let go of the buttons. After the watch has started to charge normally, remove the USB Power Adaptor and try charging it again. The problem may be caused by incorrect charging.
2- Magnetic charging cable
The second common problem is that the Apple Watch doesn't charge properly. You need to plug the Apple magnetic charging cable into a wall outlet or USB Power Adaptor in such a case.
Ensure that the Apple Watch is connected to the charger, and then plug it into the wall. Then, the device should begin to charge. It's important to ensure that the Apple Magnetic Charging Cable is plugged into a compatible USB port.
3- Removed the plastic wrap
Another common cause of slow charging on the Apple Watch is the plastic wrap. If you've left the plastic wrap on the charging cord, this can be a problem.
The Apple Watch charger is likely to become unstable if the watch has plastic wrap on it. If the wrap is still there, it could be causing the problem. If you've removed the plastic wrap, the watch will charge much more quickly.
4- Hard Reset
Another cause of slow charging on the Apple Watch is hardware or software. This problem can be fixed with a hard reset.
The process results in a blank screen and the Apple logo, which will indicate that the Apple Watch has been reset. If this doesn't work, you can try a third-party charging cable or try another charger. If nothing else works, contact Apple and ask for a replacement.
5- Anti-static brush
The next time your Apple Watch is not charging, it's probably because the charging block is dirty. Check the charging cable with a soft toothbrush or anti-static brush. If you see any dirt or dinginess, it means the charging cable is dirty.
If you've tried the other solutions and it doesn't fix the problem, check the charging block with a different cable. After that, try plugging it into another charger to ensure it's working.
6- Contact Apple Support
If none of the above techniques worked, contact Apple Support to help with the battery charging or draining issue. Request a replacement or repair if your Apple Watch 7 is still under warranty. Otherwise, you can get it fixed or replace the battery at a local service centre or repair shop.
7- Use a USB-C power adapter rated at 18W or 20W.
If you're using the right USB-C cable and your Apple Watch still takes a long time to charge, double-check that you're using the correct adaptor. To charge the Apple Watch Series 7 quickly, Apple suggests using an 18W or 20W USB-C power converter.
Conclusion
Users reported the issue occurring with a variety of chargers, including Apple's recommended setup of a 20-watt and the Apple Watch Series 7 charging cable. This allows for the fastest charging.
As a consumer it would be a huge inconvenience to set an Apple Watch Series 7 to charge overnight only to wake up late at night with a low battery when we need to get somewhere that day.
We should feel relieved that Apple has decided to fix this problem and help make sure they are taking precautions by continuing to monitor the issue around low battery reports from consumers who are using third-party chargers.
FAQS
How much time should it take to charge an Apple Watch?
It takes about 2.5 hours to get to 100%.
Using the provided Apple Watch Magnetic Charging Cable, charge times range from 0–80 per cent and 0–100 per cent.
Is Apple Watch battery replaceable?
No, the internal battery of the Apple Watch will not be user-replaceable. Like other Apple products such as the iPhone and iPad, getting a replacement battery for Apple Watch requires a trip to an Apple retail store or an authorized service provider.
Why is my Apple Watch charging slowly?
If your Apple Watch Series 7 is charging slowly, perform a hard reset on the device. Allow the watch to restart normally once you see the Apple logo. Connect your Apple Watch to its magnetic charger, and everything should normally charge now.
Does Apple Watch 7 have a fast charger?
The Apple Watch Series 7 supports faster charging when coupled with a fast-charging puck. When coupled with an Apple Watch Series 6, a fast-charging puck will only charge at the standard rate.
Is it safe to charge the Apple Watch every night?
It may be more convenient for you to charge your watch at night overnight. The watch cannot be overcharged, and normal charging does not affect the battery.
Charging will automatically cease when the battery is fully charged and resume as needed due to continued battery usage.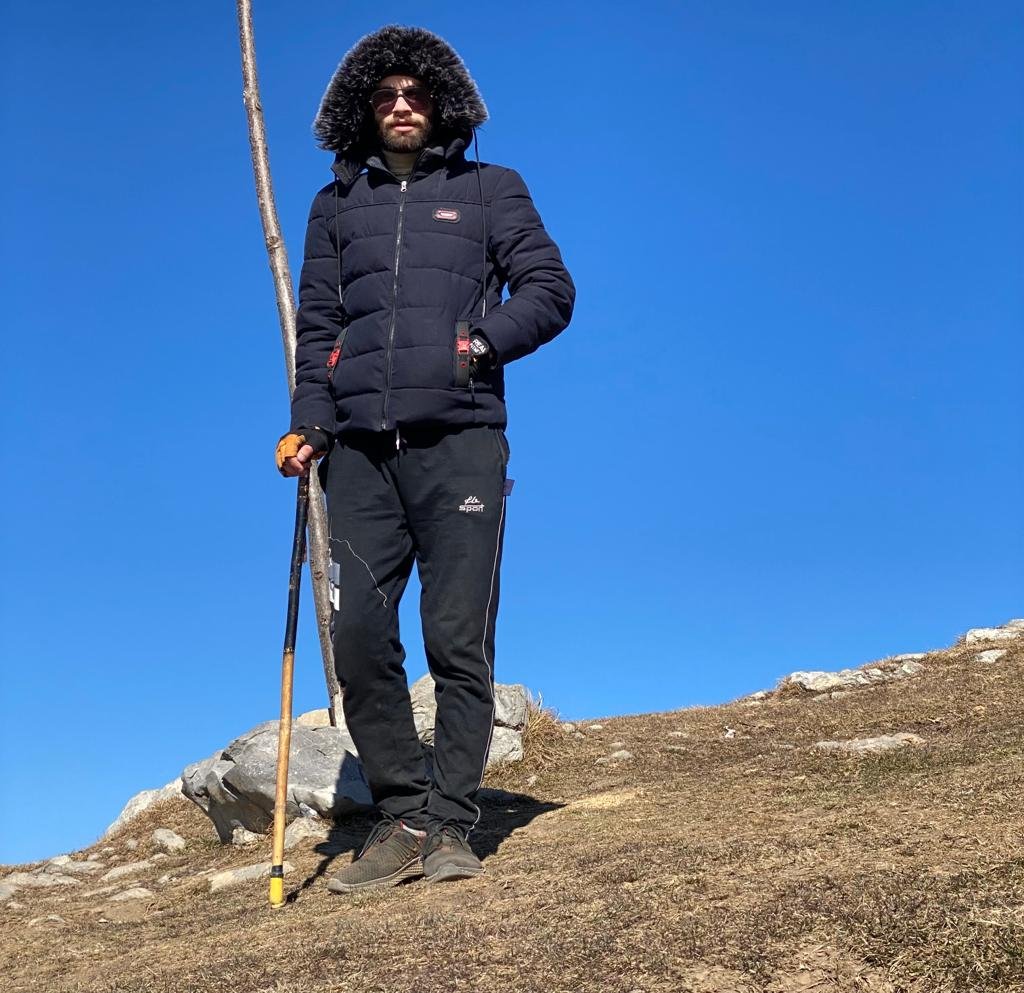 Hi, I'm Saad Dastagir. I'm a tech and fitness enthusiast who loves writing about smartwatches and fitness trackers. When I'm not testing out new gadgets, you can find me out on a hike or exploring new adventures. My passion for technology, fitness, and the great outdoors has led me to create a platform where I can share my experiences, insights, and reviews on the latest gear.