The always-on display is very useful to view your notifications, time, date, steps count, calories burned, and other things when the screen is turned off. But on the other hand, Always on Display in Apple watches may drain the battery.
I have tested this on my Apple Watch Series 5, and definitely, AOD affects the battery life. According to Apple, Always-on Display uses a less amount of battery power, but real-time testing is proof that this is not the case.
Apart from Apple Watch, I also observe a huge impact of AOD on Galaxy Watch Active 2 battery life.
In today's article, I will share some of the real-time testings that will answer your question, "does Apple watch always-on display drains the battery?". So let's start!
Does Apple Watch Always On Display Drains Battery?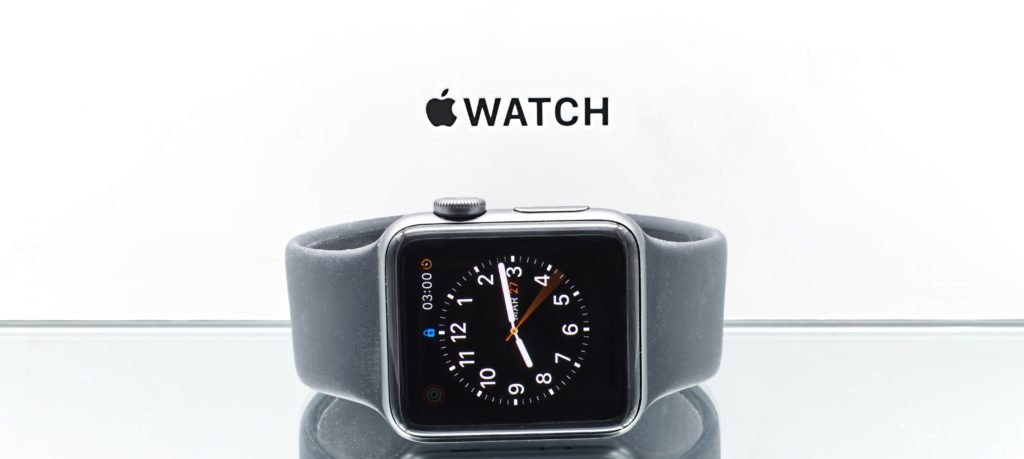 Apple watches are considered one of the best fitness trackers around the globe. But their battery lives are not much impressive as compared to Fitbit and Garmin. Battery life is a thing that depends on different factors. A watch with a more significant number of features may have less time than a watch with more minor features.
Apple watches are loaded with tons of features, high-resolution display, GPS, cellular, and other real-time sensors that use a lot of battery power.
Now when it comes to Always-on display, it means that your watch's display will always remain on and use battery power.
During AOD mode, the watch face is visible all the time, but the display dims when your wrist is down. Although such a dim display doesn't have a huge impact on battery life, it will lower the battery timing.
The Apple Watch Series 6 and 7 comes with pixel shift technology that reduces burn and saves battery life.  
Test On Apple Watch 5
To test the impact of Always on Display on my Apple Watch Series 5, I have turned off all my notifications, GPS, and daily coaching activities, and other apps.
| | | |
| --- | --- | --- |
| Series 5 44mm GPS | Always on On | Always On Turn Off |
| 4 hours | 91% | 96% |
| 12 hours | 63% | 75% |
| 24 hours | 91% | 47% |
| 30 hours | 8% | 36% |
| 33 hours | 0% | 29% |
| 36 hours | / | 23% |
| 47 hours | / | 0% |
You can see in the above table that there is not much difference in the first four hours. When the time effect of Always on Display increases. After 33, battery life goes to 0 with an always-on display, but without AOD, battery life hangs on 29%.
So in my case, the Always-on display has a huge effect on Apple Watch 5 battery life. But at the same time, I have seen some inconsistent results on my girlfriend's Apple Watch 6. The latest Apple wearable AOD doesn't drain battery life too much, as I mentioned before.
Here are some of the customer votes about to always-on display:
How To Turn Off Always On Display On Your Apple Watch
If you have problems with Always on Display, don't worry; you can turn it off from settings. Turning off AOD may increase the battery life of your Apple Watch. I recommend you to test your Apple Watch on AOD and without AOD.
For tuning On/Off Always-on display, follow these steps:
Go to the settings on your Apple Watch.
In the Settings, you will see the "Display & Brightness" option. Tap on it
Scroll down a little, and you then tap on Always On.
From here, you can turn on/off the AOD.
Does Always On Display On Apple Watch Cause Screen Burn-In
In some of the cases, Always on Display also causes burn-in. Usually, Burn-in happens on an OLED display (Apple Watches also Use an OLED display). When the Always-On display is turned on, it means that pixels are constantly used; in this way, they are dining slowly.
Burn-in may have happened to Apple Watch 5 and lower versions, but the latest Apple Watch uses Pixel shift technology to avoid burn-in. So it's better not to use an Always-on display if you have Series 5 or lower models.
Final Words
After reading the above article, I hope you got an idea of whether the always-on display drains the battery life of the Apple watch. Everyone agrees that Always on Display has to affect battery life. In the latest Apple watches, this effect can be negligible.
About Author