Since 1989 Garmin has been making market-leading smartwatches. Garmin watches mainly focus on measuring your outdoor performance.
You might have seen tons of health tracking features in Garmin watches, like SpO2, VO2 max, real-time heart rate tracking, sleep tracking, and more. But do Garmin watches measure blood pressure?
The blood pressure sensor is very rare in Garmin watches; whether you have a Forerunner series, Vivoactive series, or Fenix series, you will hardly get a blood pressure monitoring in Garmin watches.
But in the future Garmin flagship, we can expect the blood pressure monitor and ECG features that are pretty helpful for heart patients and athletes.
Related Posts:
Do Garmin Watches Have Blood Pressure Monitor?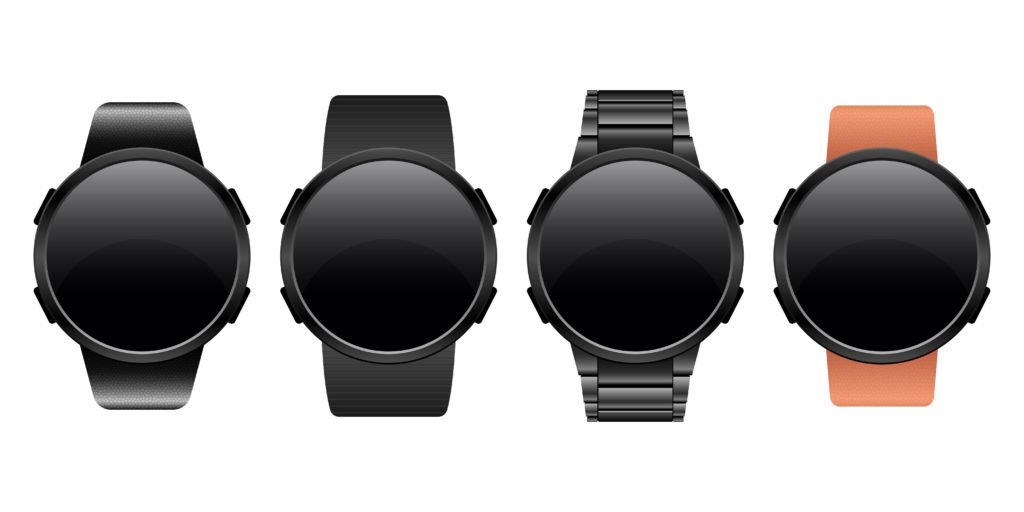 Unfortunately, till now, Garmin hasn't developed a smartwatch that can measure your blood pressure. But According to a patent granted by the United States, Garmin will develop a blood pressure sensor smartwatch. These watches will calculate blood pressure via fingers placed on the device's bezel.
Soon, Garmin will launch its flagship Garmin Fenix 7, and everyone has expected a blood pressure sensor in this watch.
Similarly, Garmin will make another addition to its Venu series. In 2022, you will get a new Garmin Venu 2 plus. And you can expect a blood pressure feature in this smartwatch.
Not only blood pressure, but Garmin will also add a new ECG feature in future smartwatches. And all the previous Garmin watches lack ECG.
Smartwatches That Can Measure Blood Pressure!
Is SpO2 Feature In Garmin Watch Similar to Blood Pressure Monitor?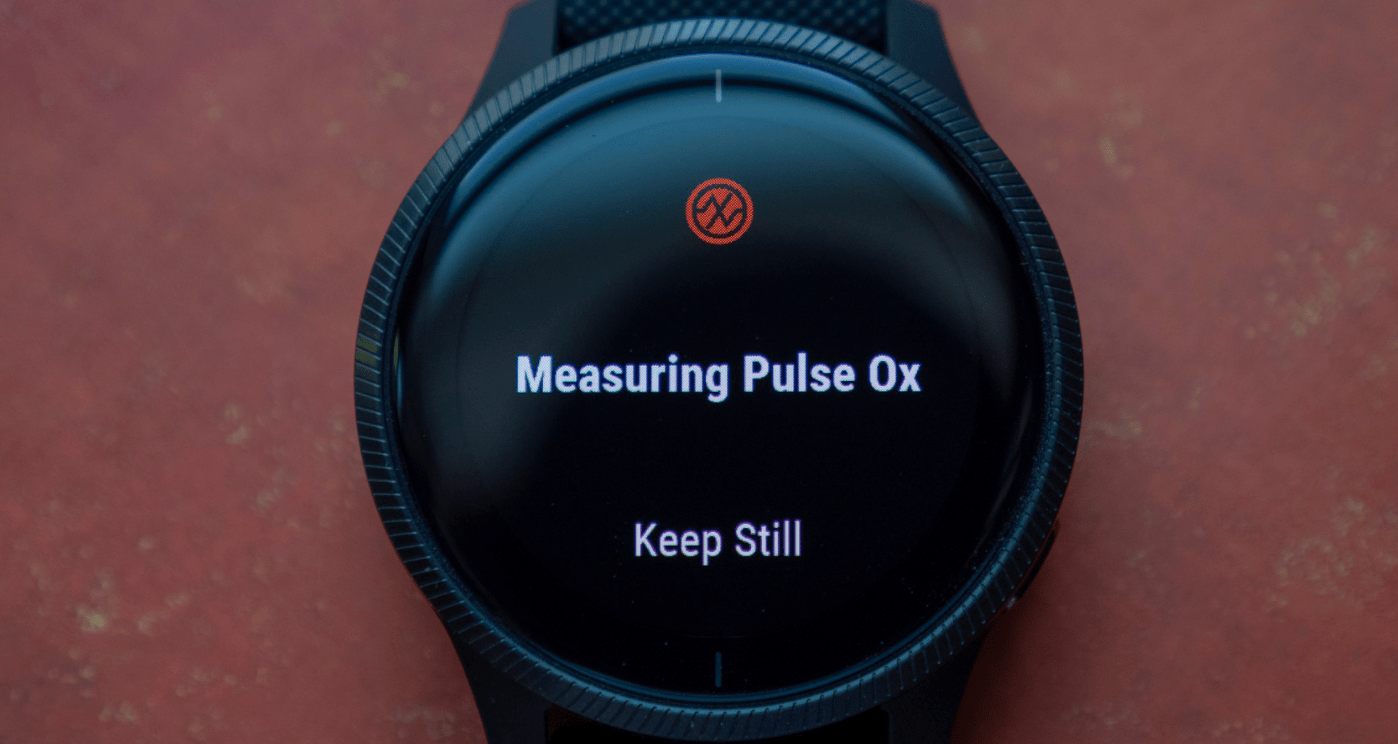 Most Garmin watches, including the Vivoactive Series, Forerunner series, and Fenix series, come with the SpO2 feature. And most people think that it's similar to a blood pressure monitor.
The SpO2 feature in Garmin watches tells you about the oxygen saturation level in your blood.
Garmin watches use infrared sensors that emit light to estimate the percentage of oxygenated blood. Monitoring oxygenated blood is different from monitoring blood pressure.
SpO2 is a handy feature that you can use to track health conditions during outdoor activities.
Similarly, some Garmin wearables also offer VO2 max features, especially high-end Garmin watches that come with this feature. VO2 max monitors your aerobic fitness and increases as your fitness level improves. This feature tells you about the maximum volume of oxygen you can consume per minute per kilogram of body weight.
Should You Buy Garmin Watches Without Blood Pressure Monitor?
Garmin watches focus on outdoor sports, and it's not something that can diagnose any problem. Usually, athletes or outdoor enthusiasts buy Garmin watches, and undoubtedly such people are fit, and they don't need a watch with blood pressure monitoring.
If you are involved in outdoor activities, then Garmin watches may be the best option for you, as these wearables offer many features like SpO2, Vo2 max, stress tracking, heart rate tracking, reparation tracking, and more.
But if you are a person with some health issues like blood pressure, high blood glucose level, and other problems, you should consider Apple Watch or Galaxy wear.
But I think Garmin watches should also own blood pressure sensors; this increases their market value and makes them worthy.
Final Words
After reading the above article, I hope you got some idea of Garmin watches. These watches are outdoor focus wears that are loaded with outdoor features. Usually, athletes buy Garmin watches, and they don't have any blood pressure issues.
I think there is no need for blood pressure monitoring in Garmin clothes. But next, Garmin flagships, including Garmin Fenix 7 and Venu 2 plus, come with built-in blood pressure sensors and ECG as well.
Hi! I am Saad Dastagir, an enthusiast of smartwatches and fitness trackers. This blog is created to bring my personal experience with smartwatches in front of you. Our team tests different types of smartwatches and fitness gadgets constantly and shares hands-on experiences with you.