There is no SIM card slot in the Apple watch. No matter if you have a Cellular Apple watch, there is no SIM slot.
So how can you insert a SIM in the Apple Watch?
You don't need to insert the SIM card into the Apple watch. If you have a cellular Apple watch, it comes with eSIM (embedded SIM), and you only have to activate a plan.
So let's discuss further how you can activate a SIM card in the Apple watch and make it functional for receiving and answering calls.
How Can I Open SIM Card Slot On Apple Watch?
Apple Watch doesn't support the physical SIM, so there is no SIM card slot in them. There is a built-in eSIM in Apple watches (cellular model), and you only have to activate it and set its plan.
And if you want to remove the eSIM from the Apple watch, then you have to open the casing and follow the popper guidelines, which needs a lot of DIY skills. But you don't need to do that because the Apple watch doesn't support any other physical SIM card.
Do Apple Watches Have eSIM?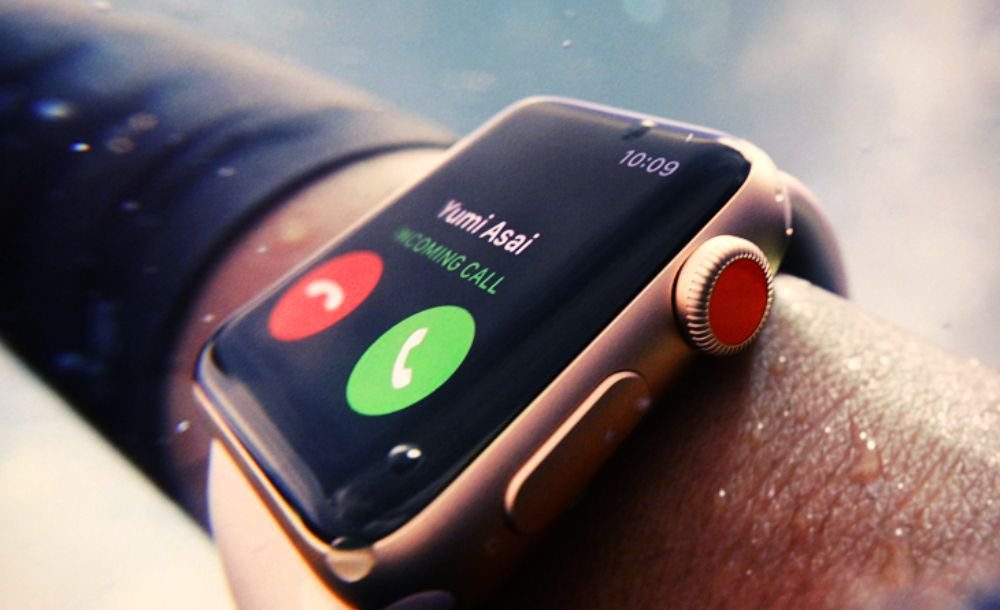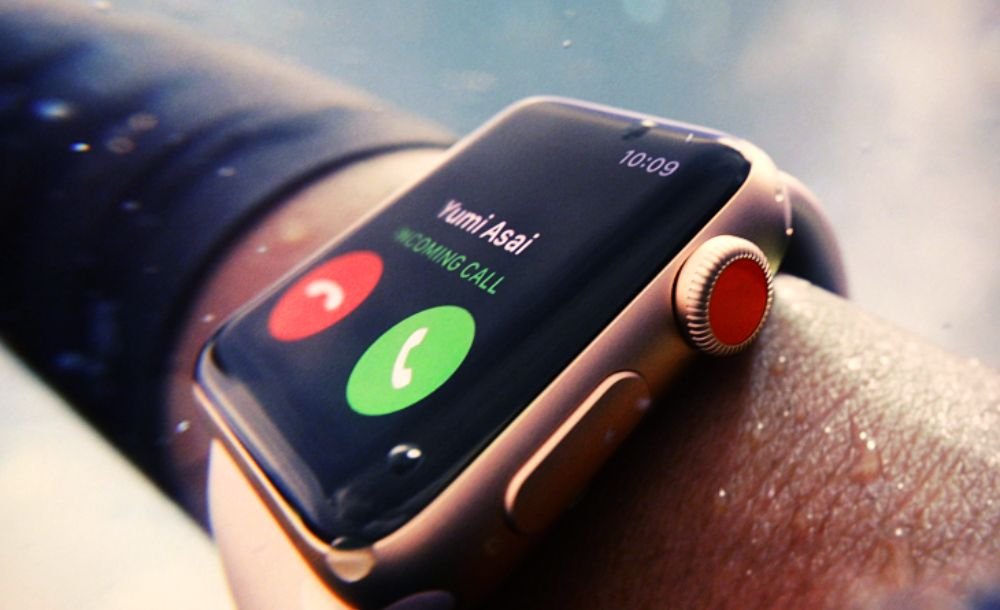 Every version of the Apple watch comes with two models; the Cellular and BlueTooth. Only Apple watches with cellular features have eSim, and you have to activate it through your iPhone, which is very easy. After activating eSim, you can make calls, reply to a text, and use the internet without connecting it to your iPhone.
Whereas the BlueTooth variant doesn't have time, you have to connect it to your iPhone to make calls and reply to a text.
What Is eSIM In Apple Watch?
eSim or embedded SIM in Apple Watch allows you to use a mobile data plan from your network provider without any physical SIM. To activate an eSIM plan, you must ensure that your wireless carriers support Apple Watch eSIM.
How To Activate eSim On Apple Watch?
There is no hard and fast rule to activate eSIM on Apple Watch, and the process is very straightforward. But before following the steps below, ensure that your Apple watch is connected to your iPhone.
Open the Watch App on your iPhone.
Tap on "Mobile Data."
Next, tap on Setup Mobile Data.
The iPhone will search for eSIM, which is in your Apple watch, then prompt you to a login page.
In my case, I'm using Jio, and you have to log in using a username and password.
After a successful login, a request to activate eSIM on the Apple watch will be sent to the network.
And in a few minutes, the plan will be activated on your Apple watch.
Wireless Carrier In the USA That Supports Apple Watch eSIM
Boost Mobile
FirstNet
Cellcom
Credo Mobile
C Spire
H2O Wireless
AT&T
Nex-Tech Wireless
PureTalk
Red Pocket
Spectrum Mobile
Strata Networks
Verizon Wireless
Xfinity Mobile
Carolina West Wireless
Cellular
T-Mobile USA
Does Apple Watch Series 3 Have a SIM Card Slot?
No, the Apple Watch Series 3 has no SIM card slot. You can only activate the data plan if you have an Apple Watch Series 3 or a later version (Cellular model). And you can easily activate eSIM using your iPhone.
Why Does My Apple Watch Say No Sim?
You might have noticed a no SIM alert on your Apple watch. It means that there is no data plan set on the eSIM. First, make sure that your network carrier supports Apple Watch eSIM. Then activate the data plan on eSIM. Once you have activated the plan, you are good to go. Now you can make calls from your Apple Watch without connecting to your iPhone.
Is It Worth Buying an Apple Watch With Cellular?
It depends on your environment and daily routine. If you're busy and don't like to carry your phone during your workout or walk, then an Apple watch with Cellular is definitely a good option for you.
Similarly, if you're working in an office where phones are banned, you can buy an Apple watch cellular model for checking notifications, making calls, etc. But to your cellular feature on your Apple watch, you have to pay extra bucks to your Carrier operator.
And if you always bring your iPhone with you during gym, walk, or in the office, then you are good to go with a simple Apple Watch BlueTooth Model. The remaining features are the same in both Cellular and BlueTooth models.
Do I Have To Pay Extra To Use Apple Watch Cellular Feature?
Yes, you have to pay for Cellular on Apple Watch. If your carrier supports the Apple Watch eSIM, it will charge a monthly fee of $10/month. But if you want to use Cellular, just deactivate it and use BlueTooth for making calls and replying to a text.
Related Posts:
Does Smartwatch Needs a Sim Card?
How to Activate Sim Card for Smartwatch?
Do You Need A Sim Card For Apple Watch Series 7?
About Author