Oura Ring comes in various sizes, ranging from 6 to 13. Based on the Ring size, you can wear it on your ring finger or index finger. Most people also prefer to use Oura Ring on their middle finger.
But can you wear Oura Ring on your thumb? Well, you can wear Oura Ring on your thumb if your Ring perfectly fits on your thumb.
Keep on reading to know whether the accuracy of the Oura Ring affects if you wear it on your thumb.
Can I Wear Oura Ring On My Thumb?
Yes, you can wear Oura Ring on your thumb if the sensors are properly in contact with your thumb. The brand recommends wearing the Ring on the index and middle finger because on these fingers the Ring is perfectly in-contact with your skin and gives more accurate results.
Sometimes people don't know about Ring sizes, and they order large ring which feels loose on the ring finger, so people prefer to wear Oura Ring on the thumb.
On the thumb, Oura Ring looks beautiful but does Oura Ring works efficiently on your thumb? Or does the Ring takes accurate reading on your thumb? We will discuss a few disadvantages of wearing the Oura Ring on your thumb later.
Does Oura Ring Give Accurate Results On Thumb?
Accuracy is one of the major concerns when it comes to Oura Ring. The officials recommended wearing Oura Ring on the index finger and middle finger to the ring finger for accurate results. But luckily, Oura Ring also gives accurate results on your thumb.
Few of the Oura Ring users test the accuracy of the Ring on the thumb; they compare it with the Dreem 2 band and get similar results.
To get better and more accurate results on your thumb, keep the sensor on the palm side. Because the major artery lies beneath your thumb, in this way, the sensor takes accurate readings of your HR, and you will also see precise sleep insights.
Secondly, make sure to avoid gaps which cause inaccuracy in HR data. Especially in summer, the Ring might slip because of sweat, resulting in fault data.
That's why choosing the perfect Oura Ring size for your thumb or any other finger is mandatory. Oura Ring comes with a sizing kit that allows you to pick a better size for the Ring.
Similarly, if the Oura Ring feels too tight on your thumb, consider wearing it on your index finger.
Related Post: Is Oura Ring Waterproof?
Disadvantages Of Wearing Oura Ring On Thumb
There are a few technical disadvantages of wearing the Oura Ring on your thumb; the brand recommends you wear it on your middle finger.
The thumb is the most useable finger in our hand; when you pick or hold anything, the maximum force is applied to the thumb. That's why Oura Ring is more prone to scratches on your thumb.
Similarly, once the Oura Ring fits your thumb, it's more difficult to remove the Ring than the other fingers.
Oura Ring on the thumb also feels uncomfortable, and the thumb is the widest among all the fingers; that's why it blocks blood flow during the night.
How To Choose Best Oura Ring Size?
Choosing the proper size for Oura Ring is mandatory to get accurate results. That's why Oura gives you a sizing kit to get your finger's perfect size.
Inside the Oura Ring sizing kit, you will get 8 different types of plastic rings sizing from 6 – 13. It's recommended to wear the plastic Ring for a day to confirm the best size.
Also, check on which finger Oura Ring feels more comfortable and fit. You can try a different size on different fingers to check which one is more comfortable.
Lastly, you have to check the snugness by making a fist, and if the ring sizer feels fit and comfortable, it's the best size for you.
Final Words:
Oura Ring gives the most accurate results only if you wear it correctly. You can wear Oura Ring on your thumb but make sure the sensors should towards the palm side of your finger. And the Ring should be snug and fit on your thumb.
Oura has recommended wearing the Ring on the index finger to get better results, but you will also get similar results on your thumb if you wear the Ring correctly.
Related Post: How To Charge Oura Ring Without Charger?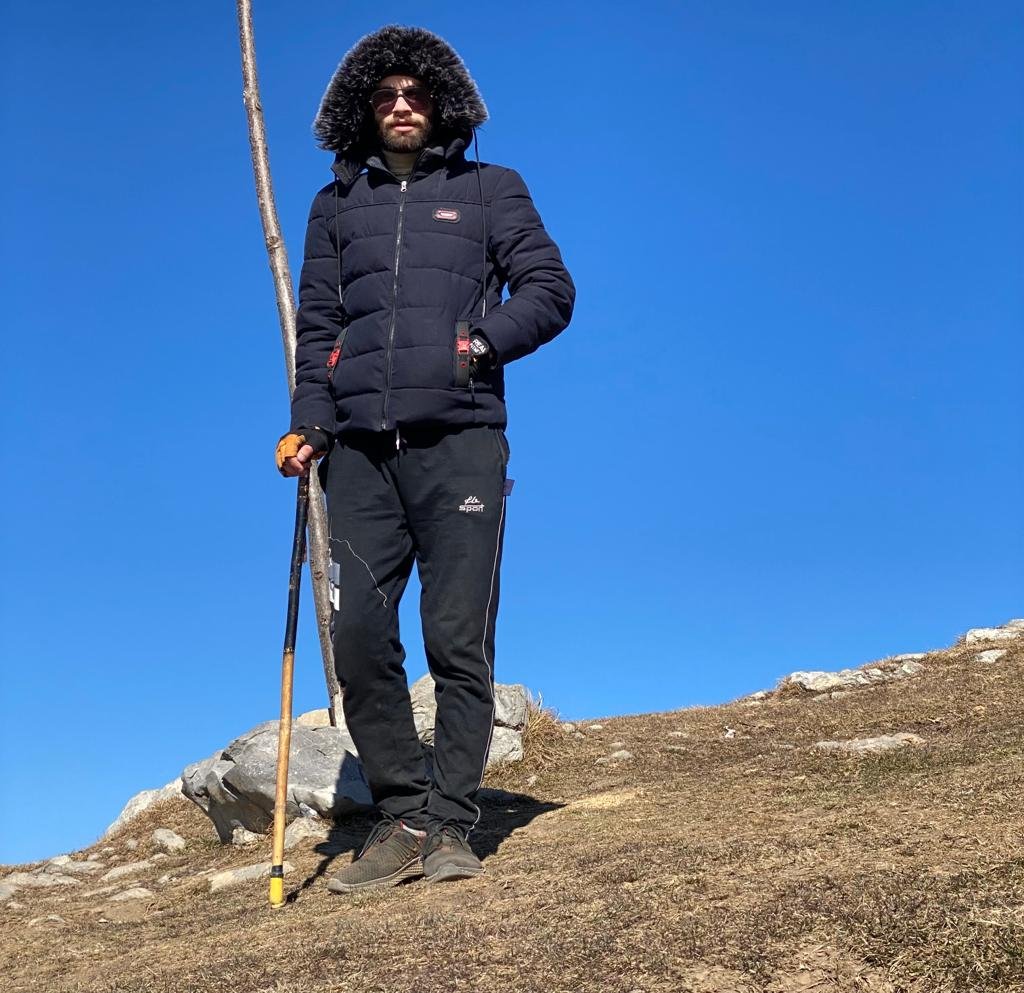 Hi, I'm Saad Dastagir and I'm the owner of gorilla-fitnesswatches.com. I'm a tech and fitness enthusiast who loves writing about smartwatches and fitness trackers. When I'm not testing out new gadgets, you can find me out on a hike or exploring new adventures. My passion for technology, fitness, and the great outdoors has led me to create a platform where I can share my experiences, insights, and reviews on the latest gear. Whether it's a new fitness tracker for your next hike or a smartwatch for your daily routine, I aim to provide valuable information to help people make informed decisions about their tech purchases. Join me on my journey as I explore the intersection of technology and adventure!