I don't think there will be a single such person who hasn't listened about Casio Watches. A well-known timepiece making brand offers a huge range of watches. Their innovation towards new designs and technology is appreciable.
Casio is a brand founded in 1946; from that time, it expanded its timepieces and constantly adding a lot of new stuff in its new variants.
But do you ever notice, judge, or think that Casio watches are too expensive compared to its competitor watches? The price of a Casio watch starts from $30 and crosses $69,500. Now the question is, what is the unique thing in Casio watches that makes them more worthy?
Their durability, accuracy, preciseness, stability, design, material quality, internal architecture, and other factors are outstanding. The watchmaker spent a lot of time examining everything, and they tested their watches under more than 50 conditions.
Some Casio watches like D5000-9JR are pure gold plated and have precious diamonds, making Casio a more expensive watch timepiece maker. Not just D5000-9JR, but a few other watches in the G-shock series are costly. So let's find out the reason behind their worth.
The Premium Quality Material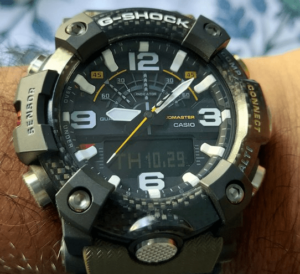 Casio watches mainly focus on the material of their watches. You have seen that Casio watches are very durable, robust, and shock-resistant. According to Casio G-shock, "From 1996 the inner case has been constructed of resin, this will reduce the weight of the watch."
Further, in most models, Casio uses Urethane rubber, stainless steel, hardened mineral glass crystals etc. All these polymers are pretty expensive that increase the cost of Casio watches.
Similarly, in Casio's high-end models, strong sapphire and tempered glasses are expensive but rugged like hell.
Because of the premium quality and material, you can use Casio watches in any environment. If you are swimming, immersed in dirt, mud, or scuba diving, Casio watches are best for harsh environments.
Packed With More Features
Casio aims to make its timepieces unique that's why the brand adds a lot of new features in Casio Models.
Most of the Casio watches are specifically designed for outdoor purposes, and these watches offer a variety of outdoor features. Like a thermometer, compass, Barometer, Altimeter, and some Casio G Shock watches also come with GPS.
Similarly, all the latest Casio's models now come with world time, multi-layered dials, Backlight features, alarms, and more. Means Casio is constantly improving its timepieces and adding new features from time to time. In the end, all these features contribute to the steep prices of Casio watches.
Casio Watches Last For Longer Time
Casio watches come with insane technology that gives an extra-long lifespan to Casio timepieces. Their battery life and warranty are both too long. That's why Casio watches are reliable and trusted by everyone.
I have been using Casio DW5600 for 6 years, and still, it works fine, and there is no scratch on its screen. I have seen and observed that most Casio watches last for approximately 5 years (minimum).
It's an amazing fact that most Casio Digital watches have 10+ years of battery life with normal use. No other competitor brand like Citizen, Seiko, Timex etc., offer such insane battery life. Long battery life makes the Casio watch worth buying.
Summary: Why Casio Watches Are Too Expensive
Compared to competitors Casio watches are more powerful and expensive because:
Casio watches are made with particular polymers and premium quality material that makes watches more durable.

The majority of the Casio watches are 100 meters water-resistant, and high-end models are 200-meter water-resistant, which is pretty impressive.

Casio timepieces are packers with many other features, like a thermometer, Compass, Altimeter, Barometer, World time zone, and GPS.

These watches are very accurate and precise.

Casio watches offer more than 10+ years of battery life which is impressive.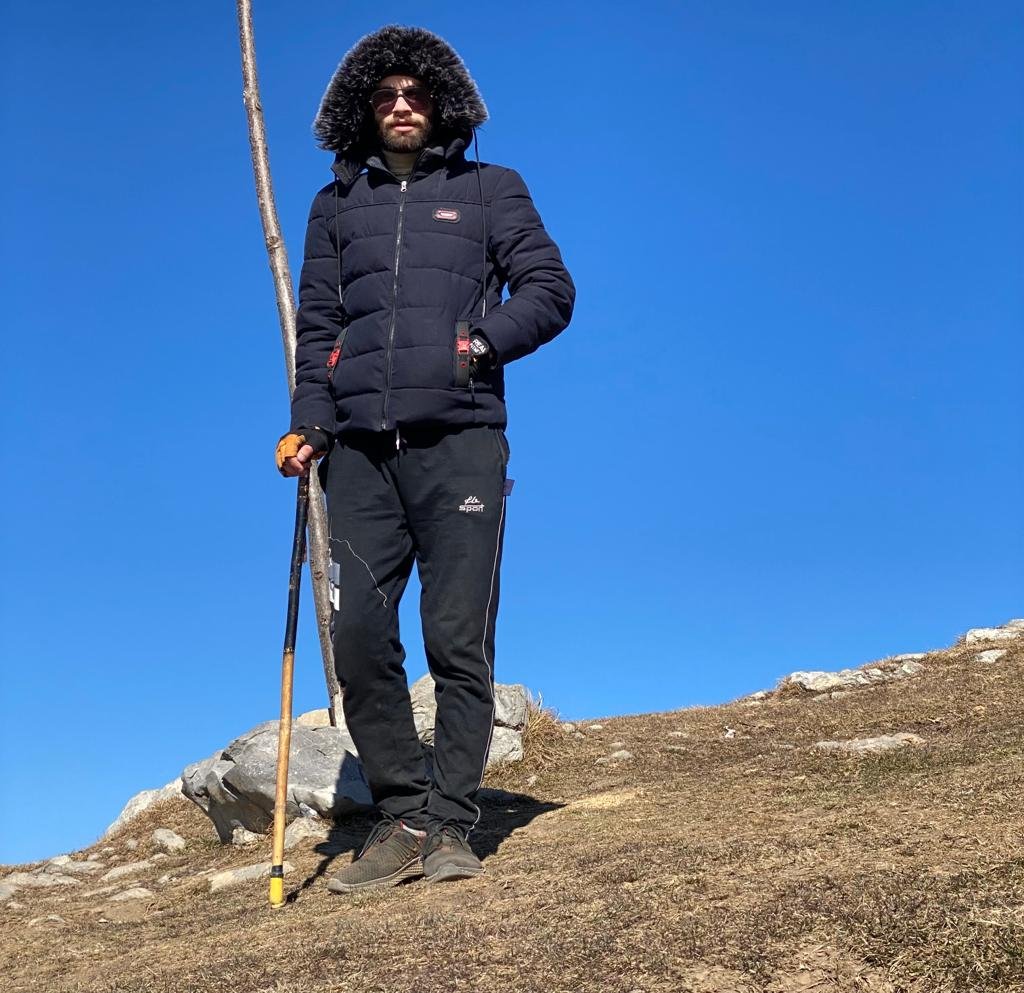 Hi, I'm Saad Dastagir. I'm a tech and fitness enthusiast who loves writing about smartwatches and fitness trackers. When I'm not testing out new gadgets, you can find me out on a hike or exploring new adventures. My passion for technology, fitness, and the great outdoors has led me to create a platform where I can share my experiences, insights, and reviews on the latest gear.