Casio is a well-known watch manufacturer renowned for its high-quality products. Not only are their products of high quality, but they are also known for keeping accurate time.
To maintain reputation in the industry Casio hve consistently introduced high-quality products to the market. So, most people want to know where Casio watches are made because of their excellent production.
According to our studies, Casio watches are manufactured in Japan, Thailand, and China. Chinese manufacturers produce affordable and basic models. Thailand has much lower- and mid-priced models, while Japan has the most expensive and premium models.
In this blog post, we'll give you the detailed answer to this frequently asked question. But before we get into the details of where Casio watches are made, let's take a look back at the company's origins and history.
Related Posts:
How To Adjust Time On Casio Watch?
Brief History
Casio has an unmatched and unrivaled reputation when it comes to watch brands. It is a Japanese electronics company based in Shibuya, Tokyo. Moreover, they're always looking for new ways to improve their offerings.
Since it was founded in 1946, Casio has produced various electronic devices such as digital calculators, cameras, and even musical instruments. As an honor, Casio was the first company to commercialize an electric graphing calculator!
Their first timepieces, on the other hand, were introduced in 1974. Casio wasn't able to establish itself for watches until the 1980s and '90s. For their distinctive style of digital watches, they became popular around this time. Afterward, in 1983, they launched their famous G-Shock watch line.
Casio also offers a variety of other great watches for men and women, including the G-Shock, Protrek Smart, Edifice, and BABY-G.
Let's take a look at some of Casio's most popular designs.
1- G-Shock
The G-Shock series is the most famous and successful in Casio watches. They are widely praised for their outstanding durability. Also, it's been referred "the toughest watch of all time."
If you're searching for a watch that can withstand a lot of abuse, you shouldn't look any further than this because no other watch can match this one when it comes to toughness and durability.
2- Protrek Smart
Pro Trek Smart is the best choice for outdoor and adventure enthusiasts. You might think that a G-Shock should be appropriate for these kinds of activities, which is true.
It's also worth noting that Protrek watches have more built-in features specific to these pursuits, such as an altimeter and a compass. As an additional feature, Pro Trek Smart can measure and display the current weather conditions.
3- Edifice
Although Casio is not a luxury brand, their Edifice watches have a more refined and luxurious appearance. It is without a doubt the ideal combination of style, comfort, and efficiency.
In addition, these timepieces are best suited to more formal or professional settings, such as a business meeting. Despite their classy looks, these timepieces are still reasonably priced.
4- BABY-G
It is a line specifically designed for women. The Baby-G is a smaller version of the G-Shock, according to the manufacturer. These models first appeared in 1994. In the same vein as the G-Shock, these watches are water and shock-resistant and come in various colors.
Furthermore, these watches have several valuable features that make them a fantastic piece of technology.
Where Are Casio Watches Made?
Even though Casio is a Japanese company, most of its products are manufactured outside Japan. Like other well-known watch brands, they have numerous factories in countries, including Thailand and China. Consequently, the components and accessories are produced in multiple factories across the globe.
A significant goal of manufacturing and assembly in different countries is to lower the cost of production.
As a result, customers can purchase high-quality models at a lower price. Further, they keep a close eye on every step of their watchmaking process. Moreover, all necessary parts and complex watch components are assembled in Japan.
Afterward, the products will return to Japan for rigorous testing by experienced professionals before being put on the market.
Though the watch's quality is unaffected by its made, most buyers prefer the "made in Japan" versions. According to a recent survey, most people believe that Japanese products are of higher quality and status. However, many of the high-end electronic components of the watches are manufactured in Thailand and China.
Moreover, many people believe Casio watches made in China are unreliable, which is a huge misconception.
How Do I Find Out Where My Casio Watch Came From?
You can find out where a Casio was made by looking at the case back, which will display the country of manufacture.
While this is true for some models, there are others that state, "Japan Movement (or Mov't) Cased in Thailand (or China)," indicating that the watch's movement is made in Japan. Its assembly is carried out in different countries (Thailand or China).
Conclusion
Casio is one of the famous and respected Japanese electronics companies in the world today. Premium quality and long life expectancy are the hallmarks of their products. Aside from Japan, Thailand and China are also producing high-quality Casio watches.
Hopefully, our explanation of where Casio watches are made was helpful. If you have any queries, please feel free to post them in the comments section below.
Frequently Asked Questions (FAQs)
Are all Casio watches made in Japan?
No, it is not valid. Some Casio timepieces are made outside of Japan. Even though Casio's first watch was manufactured in Japan, China and Thailand have since taken a significant role in producing Casio watches.
Is Casio a good watch brand?
Casio is a well-known brand known for its quality, design, and affordability. The brand's primary goal is to produce high-quality products accessible to a wide range of customers.
Because of this, they have built and maintained their reputation in the industry by consistently delivering high-quality products to consumers. All in all, if you are looking for a high-quality watch at an affordable price, Casio is an excellent choice.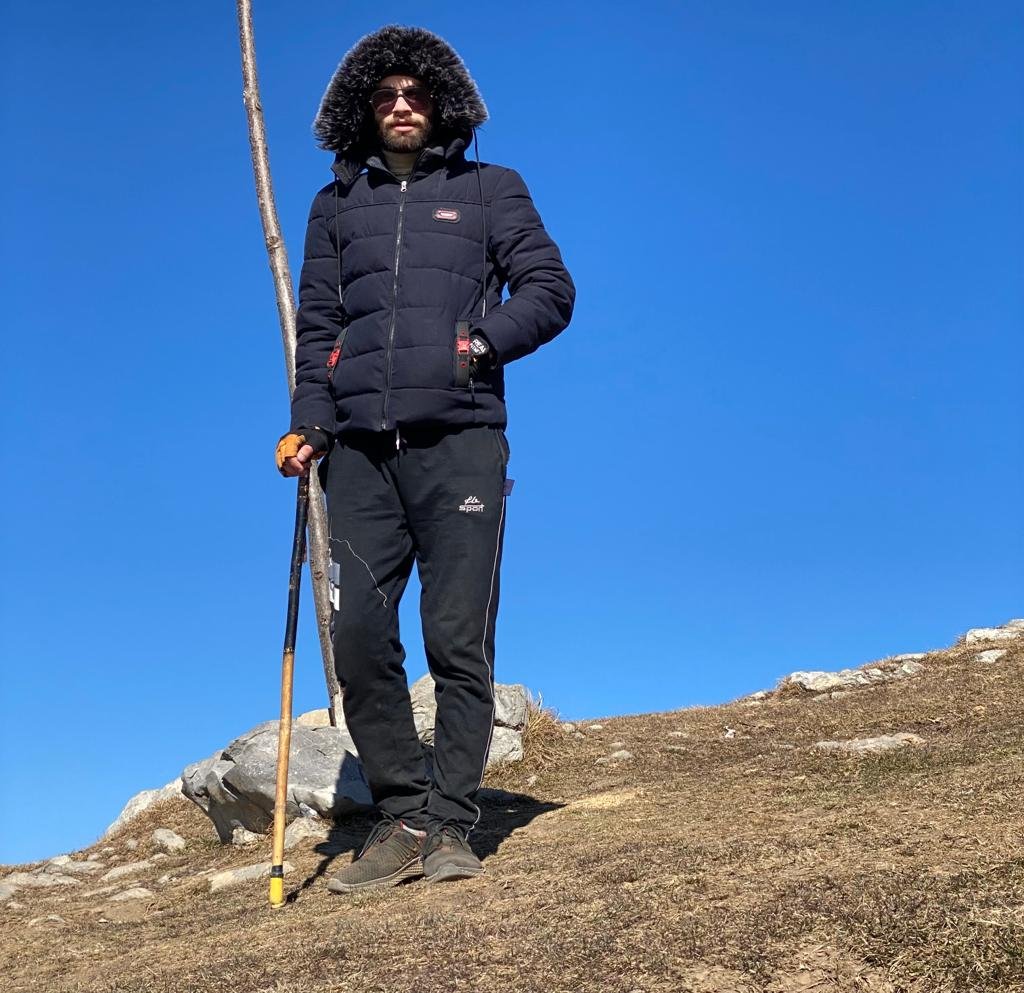 Hey! I'm Saad. My passion for tech wearables is true, and it started when my brother gave me a gift of a smartwatch.
I started Gorilla-FitnessWatches to give the latest and most reliable information to anyone who needed it. If you have any questions regarding smartwatches, fitness trackers, or smart rings, feel free to contact me.