Fitbit Luxe is an entry-level Fitbit tracker with a wide range of features. The tracker also includes a dedicated swimming mode to track your water activities. But before using it for water activities, most people ask "Is Fitbit Luxe waterproof"?
Compared to the other Fitbit tracker, the Luxe is slim and sleek, so most people think it's more prone to water damage. Even though the Fitbit Luxe is not fully waterproof but it's water resistant up to a certain level.
In this article, we will discuss Fitbit Luxe's water resistance capabilities and share whether you can use it for water activities.
Is Fitbit Luxe WaterProof?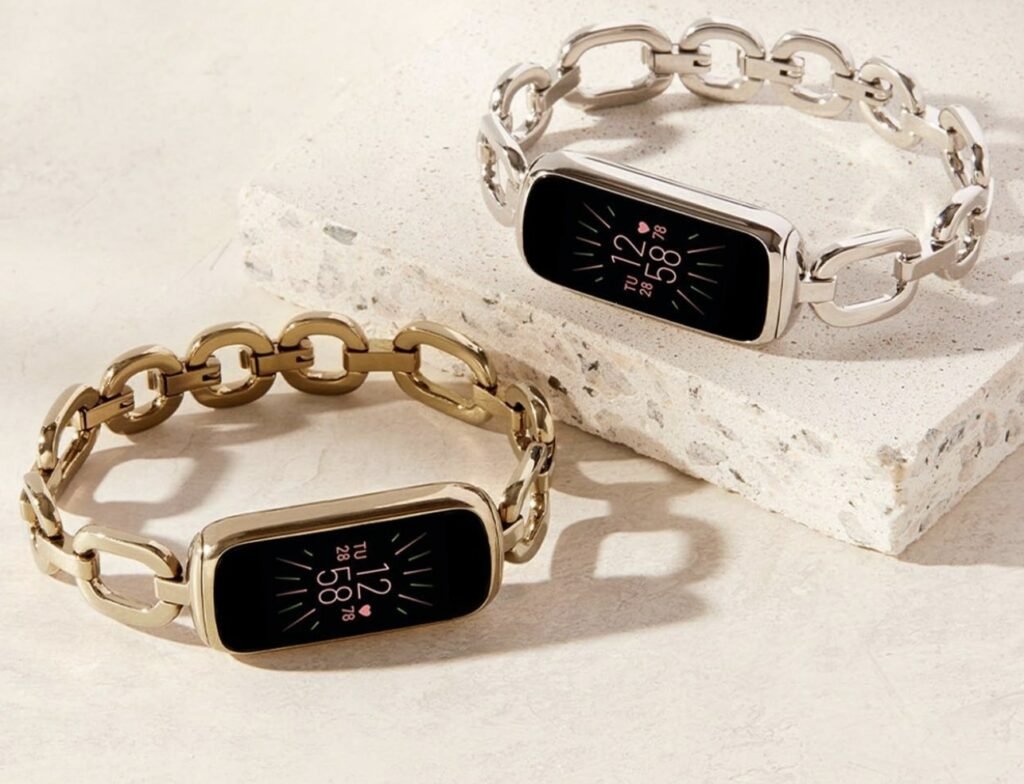 Fitbit Luxe is not waterproof, and you can't use it for scuba diving or high-level water activities.
But the good news if Fitbit Luxe has water resistance up to 50 meters, which means it can withstand water pressure up to a depth of 50 meters, and after this range, it could be damaged by water.
The 50-meter or 5-ATM water resistance rating is enough to use the tracker for swimming, showering, or pool activities. But remember that you can't use it for deep water activities like cave diving, scuba diving, free diving, etc.
Fitbit Luxe also contains a swimming modes to track various water activities. With Fitbit Luxe, you can track your swim duration, pool lengths, stroke, distance, and more.
Almost all the trackers in the Fitbit lineup, including Fitbit Sense, Versa, Inspire, and Charge, have a water resistance of 50 meters. But they are not waterproof, meaning a single drop of water splash is enough to damage any internal hardware.
Related Post: Is Fitbit Versa 3 Waterproof?
Fitbit Luxe And Various Water Activities
As mentioned before, Fitbit Luxe has 50 meters water resistance rating, so it's acceptable for different types of water sports. But before going for any water activity, note that the Luxe has certain environmental requirements (-20° to 45°C), and it might cause dysfunctioning if you use it out of that range.
You can use Fitbit Luxe for these water activities.
Pool Swimming
Snorkeling
Surfing
Sailing
Kayaking
Stand-up paddle boarding
Fishing
Waterskiing
Kneeboarding
Canoeing
Skimboarding
Note:
Luxe is not fully waterproof, so it's still a good idea to avoid submerging it for extended periods or exposing it to high water pressure. Constant exposure of Fitbit Luxe to water can cause damage to it.
How To Save Fitbit Luxe From Water Damage?
The Fitbit Luxe is one of the sleekest and most fragile Fitbit devices among all the Fitbit trackers. This fitness tracker is made as jewelry, and it's not a high-end fitness gadget for outdoor purposes. That's why you must take care of it while using it for water activities.
Never expose Fitbit Luxe to shampoos, soaps, and conditioner; they can cause permanent damage to it.
Avoid exposing this tracker to salty water for a long time and other liquids containing acid.
Don't use Fitbit Luxe in a bathtub if you're using any shower gel or body wash.
Don't use Fitbit Luxe in the hot tub.
Use the water lock icon on Luxe to prevent it from major damage.
What to Do When your Fitbit Luxe Gets Wet?
Fitbit is not waterproof; sometimes, water might get into it. Secondly, the water-resistance nature of Fitbit models gets lower with time. So if water penetrates Fitbit Luxe, you must immediately act before it gets too late.
First, remove Fitbit Luxe from your wrist, and dry the moisture with a lint-free cloth.
Expose the water to sunlight for 40 to 60 minutes. Before putting it under sunlight, make sure to turn it off.
Use a hair dryer to eliminate moisture from the watch. Place your Luxe in front of the hair dryer for a few minutes.
These simple tips can help you to dry moisture from Fitbit Luxe. After getting dry, if your Fitbit doesn't work properly, try to reset it. In case of cleaning, always use fresh water instead of any cleanser to clean your Fitbit.
Related Post: Is Oura Ring Waterproof
Waterproof VS Wade-resistant
Waterproof and water resistance are two different terms. Waterproof means gadget means it is completely impervious to water means you can use them for any kind of water activity, and the water will never penetrate them.
Water resistance can resist water to a certain level, like Fitbit devices. All the Fitbit models are water-resistance up to 50 meters. It means they may allow some water to seep through or be absorbed.
Related Post: What Is Fitbit Floor Climbed
Warping Up
I hope now you have the answer to "Is Fitbit Luxe Waterproof," Like other Fitbit devices, the Fitbit Luxe is not waterproof and prone to water damage. But Luxe has a 50-meter water resistance rating, which means you can use it during swimming or showering, etc.
But don't expose Fitbit Luxe to soaps or shampoos because these liquids can easily penetrate the tracker and cause damage to it. Also, it's recommended to use the water-resistance strap, as it protects your skin from allergies and irritations.
Ensure not to use Fitbit luxe in hot tub because the device is vulnerable to heat.
In the above article, we have also mentioned some useful steps to follow when Fitbit Luxe gets wet. I hope to know now you have plenty of knowledge regarding Fitbit luxe waterproof capabilities. You can ask questions in the comment section if you still have any questions. 
Related Article: CAN I WEAR MY FITBIT VERSA 2 IN THE SHOWER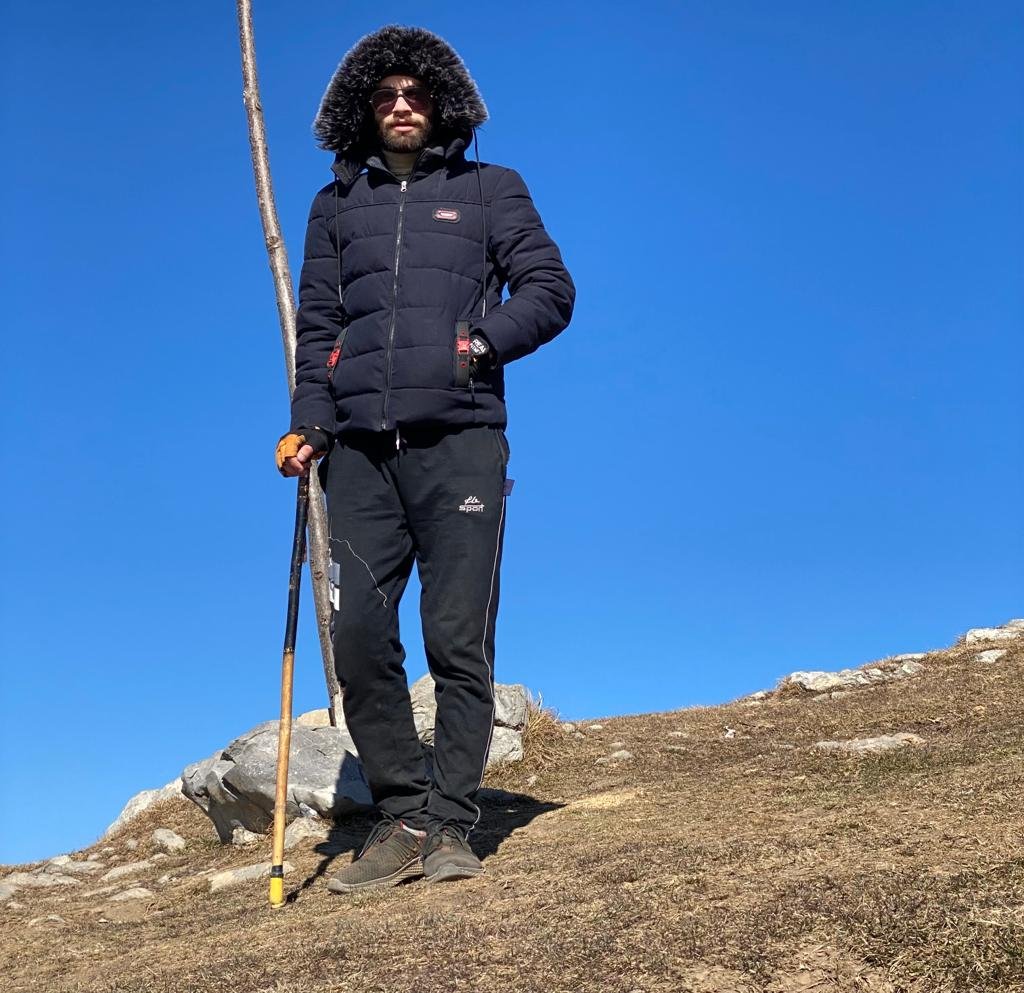 Hey! I'm Saad. My passion for tech wearables is true, and it started when my brother gave me a gift of a smartwatch.
I started Gorilla-FitnessWatches to give the latest and most reliable information to anyone who needed it. If you have any questions regarding smartwatches, fitness trackers, or smart rings, feel free to contact me.