Downtime is a great way to set time limits for how long you can spend using your device. The downtime feature can turn off social apps, notifications, and other apps on your Apple watch and iPhone.
There is no such option available on the Apple watch to turn off downtime. As a result, many people wonder how to turn off downtime on the Apple Watch.
In this guide, I will share different quick methods to disable the downtime feature on your watch.
How to Turn off Downtime on Apple Watch?
Turning off Downtime on the Apple Watch is a simple task. You can do this by charing the settings on your iPhone. So, follow these easy instructions.
Step 1: First, you must go to Settings on your iPhone.
Step 2: After opening the settings, the second step is to tap on the screen time.
Step 3: Now, after this, select the downtime option. It will ask you to enter the password.
Step 4: Then, tap on "Turn off the Block Time".
What is Downtime?
Before diving deeper into how to disable Apple Watch downtime, you may need a basic understanding of what the feature does and how it can be used.
Downtime is an Apple device feature that mutes almost all iPhone notifications for a specified time. By default, Apple's Downtime is activated between 10 p.m. and 7 a.m.
The Downtime Function: How Does It Operate?
When you enable the downtime feature, you'll only receive alerts for incoming calls and the apps you've designated as "Always allowed" in the settings.
The downtime feature will be activated on all devices where you have enabled the screen time. You'll get a notification on your device five minutes before the scheduled break begins. If a Screen Time passcode is set, the Downtime setting includes an additional option: Block at Downtime.
The Downtime feature is primarily intended to be used on a schedule. Having it on overnight, for instance, can help you stop thinking about your phone before bed and prevent annoying alerts from popping up on your screen. It can, however, also be turned on and off as needed
Alternative Ways to Turn off Downtime on Apple Watch
Apart from the method mentioned above, there are a few other ways to disable the downtime feature on the Apple watch. These are:
1.Turn Off Downtime from the Apple Watch App
Using the Apple Watch app, you can disable the downtime feature by performing the following steps:
First, launch the Apple Watch app on your iPhone.
Go to General, and then select Downtime.
Finally, scroll down and click Turn Off. Now from here, you can choose when you want your Apple watch to turn off Downtime automatically.
2. Turn off Downtime from Apple Home App
The Apple Home app is another option for disabling the Apple Watch's downtime feature. It includes the following steps:
Go to My Watch
Then, scroll down to Downtime
Then tap on it and slide the switch off. That's it!
How To Turn Off Screen Time on Apple Watch
Here is a simple step-by-step guide on how to turn off screen time on Apple Watch. The steps include:
Step 1: First, you need to open the settings app.
Step 2: Select the "Screen Time" option after opening the settings. It's near the top of the screen, next to the "Do not disturb" toggle.
Step 3: Next, scroll down to the last of the Screen Time category and then finally tap the option that says "Turn off Screen Time."
Conclusion
Downtime is one of the most powerful features available on the iPhone or Apple Watch. What you can do is limited in some pretty significant ways by this. Of course, you are in charge of those limitations, but some restrictions can help you break bad habits more quickly.
However, if you want to disable this feature, make sure to follow the instructions mentioned above correctly.
I hope now you have a better understanding of how to turn off downtime on the Apple watch. If you have any other queries, please feel free to comment below.
Thank you for reading!
How to turn off Downtime on an Apple phone?
You can disable Downtime on your Apple phone by going to Settings > Screen Time > Downtime. After that, flip the Downtime switch to the off position.
How do I change my downtime app?
These are the steps to follow:
Step 1: Go to your iPhone's Settings menu and tap on Screen Time.
Step 2: Choose Downtime in the following window.
Step 3: Turn on Downtime and choose Every Day or Customize Days, according to your preference.
How much is screen time considered healthy for adults?
It has been recommended that adults limit their daily screen time to less than two hours apart from work. Physical activity should replace the same amount of screen time every day.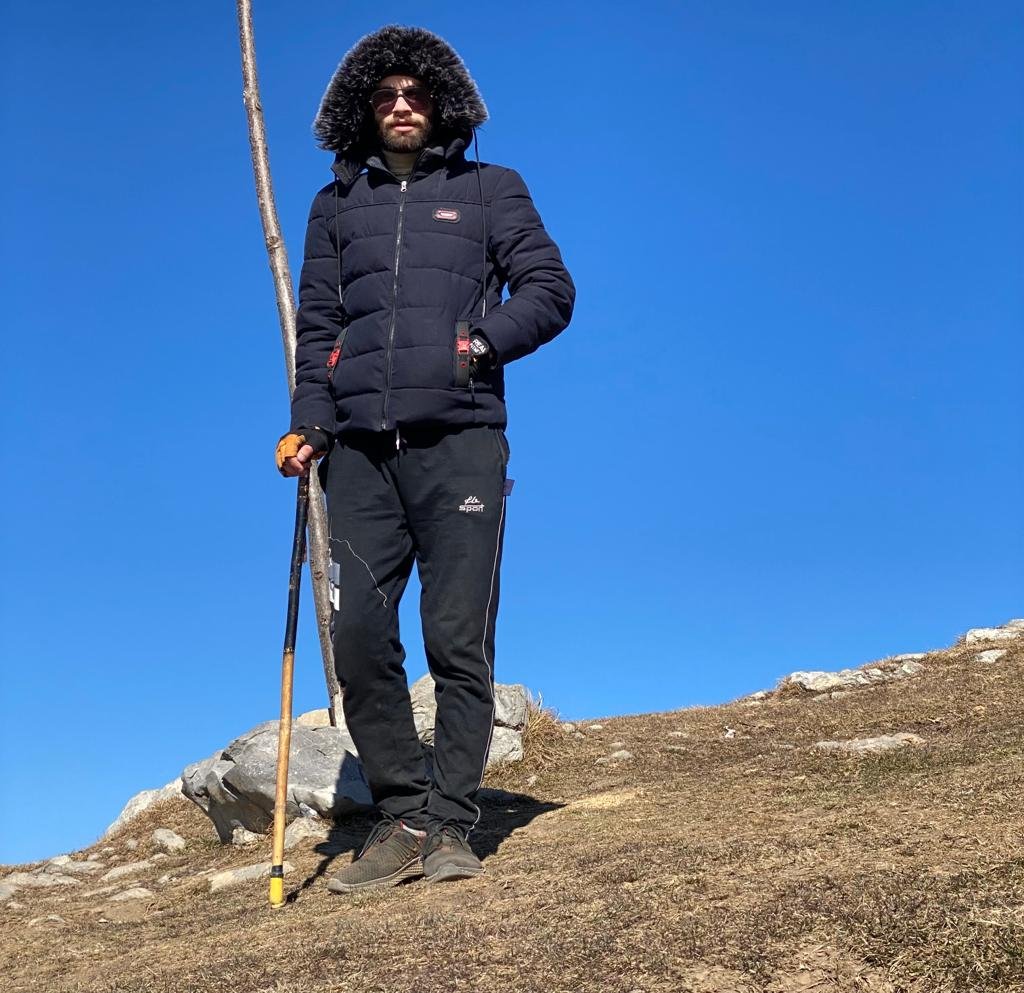 Hi, I'm Saad Dastagir. I'm a tech and fitness enthusiast who loves writing about smartwatches and fitness trackers. When I'm not testing out new gadgets, you can find me out on a hike or exploring new adventures. My passion for technology, fitness, and the great outdoors has led me to create a platform where I can share my experiences, insights, and reviews on the latest gear.