Garmin is one of the well-known brands for making the best outdoor smartwatches and sports watches. Every year Garmin launches a new flagship devices with more advanced features. Recently Garmin is planning to launch the new Garmin Vivoactive 5.
After Forerunner, Vivoactive is the best selling Garmin series that offers more sporty looking watches. The Vivoactive series is also pretty stylish as compared to other Garmin series. Especially when you look for battery life, Vivoactive is the most powerful series.
The brand has recently launched Garmin Venu 2 and Garmin Fenix 7 that every outdoor enthusiast attracts. And now everyone is excited to see the new Garmin Vivoactive 5. The watch will have more new features that you should know before purchasing this watch.
In this article we will discuss the release date, and rumours about the new Garmin Vivoactive 5.
Related Posts:
Garmin Vivoactive 5 Relates Date And Price
Garmin didn't announce the official date of the new Vivoactive 5. But we can guess its release by looking at the back trend.
The previous Garmin Vivoactive 4 watch launched in September 2019, and the Vivoactive 3 was announced in September 2017. If you follow the trend new, we can expect the release of Vivoactive 5 at the end of 2021 or maybe at the beginning of 2022.
In terms of price, we can expect the new Vivoactive 5 could be a little more expensive than its predecessor.
Vivoactive 4 starts from $349, and Vivoactive 4S also costs $349. Staying around this price tag, we can say that the new Vivoactive 5 will not be more expensive than previous models.
Rumour About Garmin Vivoactive 5 Design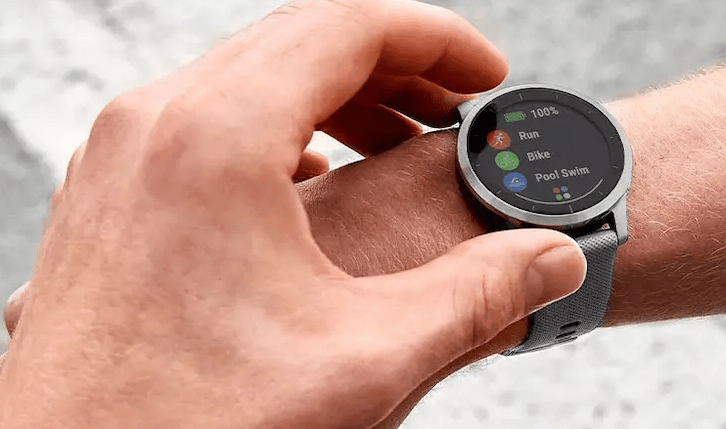 Garmin always tries to make their watches more durable than previous releases when it comes to design. Vivoactive 5 is rumoured to be round and follow the design of Vivoactive 4/3.
We expect to see different sizes to choose from to fit everyone's wrist easily. The predecessor also came with a 45mm and 40mm option so that individuals can choose the perfect size for their wrist.
Most people say there will be an AMOLED display in the new Vivoactive 5 watch, but we don't think Garmin will add such a display type. AMOLED displays are brighter and drain the battery very fast. But you will see different changes in screen size and resolutions.
What Will You Get In New Garmin Vivoactive 5?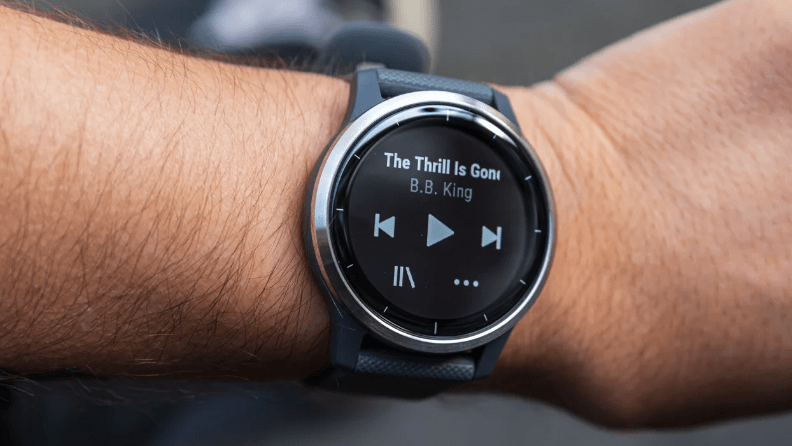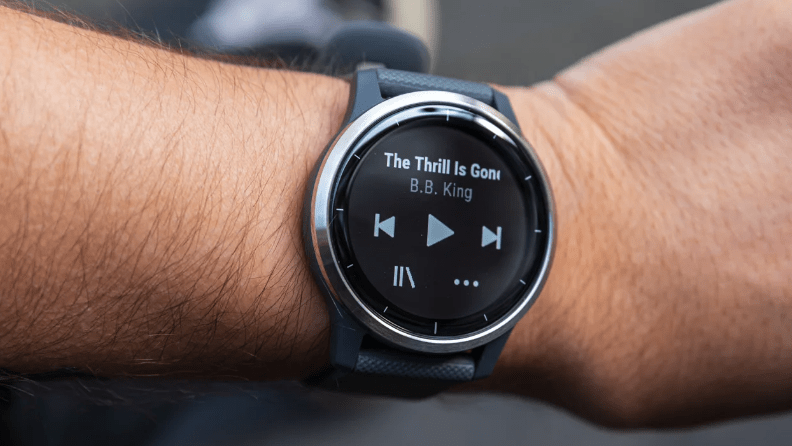 Garmin always adds sorting new with every release to make new models more interesting and valuable. Vivoactive series brings a lot of new things for outdoor enthusiasts and athletes.
The previous model release came up with many exciting features like Animated workouts, a better navigation system, and extra tracing features.
Similarly, we have also expected some of the new training features in Vivoactive 5, and even there is a big rumour about blood pressure monitoring or ECG app. If it comes true, this could be the big revolution for the Garmin Vivoactive series, as till now, none of the Garmin watches offers blood pressure and ECG monitoring.
Next, we will also expect an LTE variant of Vivoactive 5. Garmin also pushes its connectivity boundaries and added LTE in its new flagship Forerunner 945.
LTE would be the big plus point, especially for those who don't want to carry phones during outdoor sports. Secondly, with LTE, you don't have smartphone connectivity to use safety tracking features.
Garmin is also planning to bring voice assistants to their new flagship watches. Just like Apple Watch, where you can use Siri, or On WearOS watches that support Google assistant, now with upcoming Garmin watches, you will also get a voice assistant. But again, we are not sure whether Garmin will add an assistant in the new Vivoactive 5 or not.
What Will Be The Battery Life In Garmin Vivoactive 5?
Compared to the rest of the brands like Fitbit, Apple, or Samsung, Garmin watches always come with long-lasting batteries that can fill outdoor enthusiast needs.
The previous Vivoactive 4 gives eight days of long-lasting battery. But we can hope the new Vivoactive 5 will give a maximum of two weeks of battery life.
Will the Garmin Vivoactive 5 Be Worthy To Buy?
Currently, Garmin hasn't announced any features of Vivoactive 5, so it should wait a little while to make a buying decision. As you know that Garmin always makes good quality watches with long-lasting batteries, so if you want such things, then the watch is worth considering. Once we get some information about the new Vivoactive 5, we will update this article for you.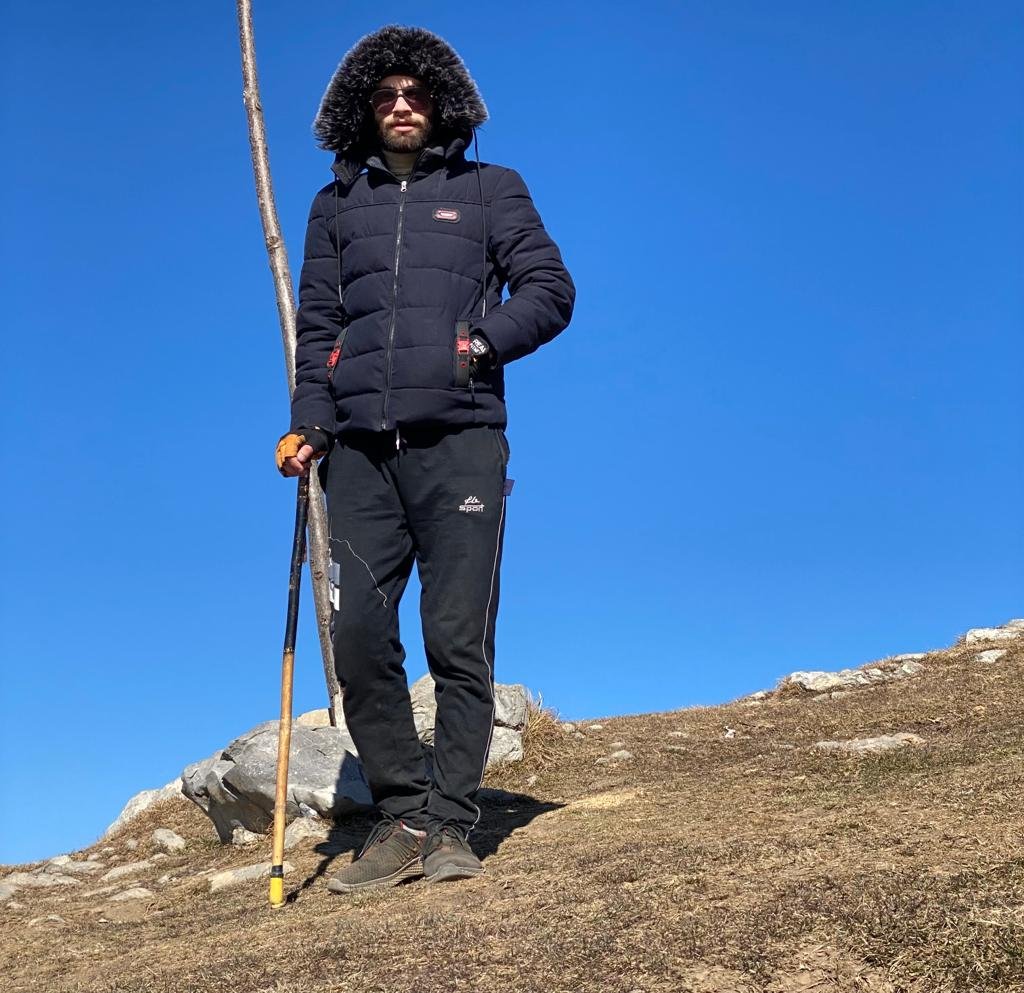 Hi, I'm Saad Dastagir and I'm the owner of gorilla-fitnesswatches.com. I'm a tech and fitness enthusiast who loves writing about smartwatches and fitness trackers. When I'm not testing out new gadgets, you can find me out on a hike or exploring new adventures. My passion for technology, fitness, and the great outdoors has led me to create a platform where I can share my experiences, insights, and reviews on the latest gear. Whether it's a new fitness tracker for your next hike or a smartwatch for your daily routine, I aim to provide valuable information to help people make informed decisions about their tech purchases. Join me on my journey as I explore the intersection of technology and adventure!