Recently Fitbit has announced its latest tracker Fitbit Charge 5. This tracker was one of the first in the Charge family to feature significant design changes.
Fitbit Charge 5 and Charge 3 share some of the standard features. Charge 5 has received the latest updates, but we will try to find some significant differences between both devices. 
Both trackers are excellent options for someone seeking a health and fitness wearable. However, which one should you purchase? In this article we are going to share some of the main difference between both devices.
| | | |
| --- | --- | --- |
| Features | Fitbit Charge 5 | Fitbit Charge 3 |
| Display | 1.04-inch AMOLED | 1-inches OLED  |
| Weight | 29g | 30g |
| GPS | Yes | Yes |
| Water Resistance | 50m | 50m |
| Storage | No on-board music storage | – |
| Mobile payments | Fitbit Pay | Fitbit Pay (In Special Edition) |
| RAM | – | – |
| Price | $179 | $149. And $169 (Special Edition) |
Fitbit Charge 5 VS Fitbit Charge 3: Design
Let's start with the design of both trackers. Fitbit Charge 3 has the same squarish (rectangular) design with curved edges as seen in its predecessors.
Unlike the previous Fitbit charge trackers, the new Charge tracker has somewhat rounded edges, looking more like a typical tracker.
Furthermore, Fitbit Charge 3 is thinner, so it looks less bulky on your wrist. Also, because it's made of aluminium rather than stainless steel, it's much lighter.
Meanwhile, Fitbit has moved away from the square shape of these devices in favor of a sleeker and thinner Charge 5.
Similar to Charge 2, the Charge 3 features an OLED display with grayscale technology that enhances the display quality and allows the user to view the device clearly in direct sunlight.
While the Charge 5 screen has received a significant update in that it has a 1.04 inch AMOLED with 260 x 170 pixels in resolution.
Fitbit Charge 3 straps are made of polyester material with aluminium buckles. You can change the elastomer straps with any belt of your choice.
Despite the new design of charge 5, its straps are still interchangeable.
Fitbit Charge 5 VS Fitbit Charge 3: Battery Life
If we talk about the Fitbit charge 3, it has a 6+ days battery life with the charge timing of about 2 hours and 12 minutes on the charger, gives it a full charge for 24 hours.
On the other hand, the Fitbit Charge 5 leads in this feature with a battery life of 7+ days and up to 5 hours with GPS. The long battery life allows you to track your movements for up to 7 days without charging.
Note: Using the always-on display and SpO2 will require more frequent charging.
Fitbit Charge 3 VS Fitbit Charge 5: Price
Talking about the price, the Fitbit Charge 5 is more expensive than the Fitbit Charge 3 due to its design, display, battery life and many other features.
The Fitbit Charge 3 comes with the price of $149.95 / £129.99 / AU$229.95 while the Fitbit Charge 5 is currently available to pre-order and Fitbit expects its price of $179.95 / £169.99 / AU$269.95
Fitbit Charge 5 VS Charge 3: Fitness And Health Tracking Features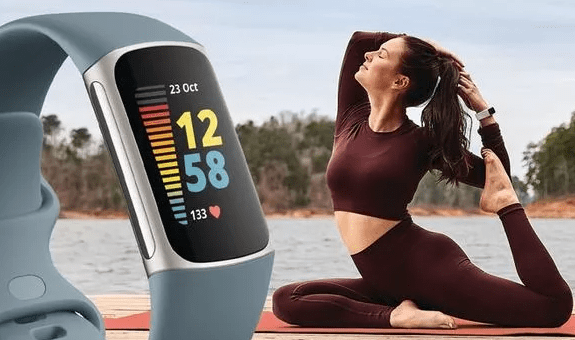 Both the trackers are full of health and fitness features. You can complete your daily goals using both of these trackers. But there are also some differences between them:
Fitbit Charge 3
The Fitbit Charge 3 comes with a fantastic skin temperature sensor, heart rate monitoring, sleep tracking, etc.
Fitbit charge 3 has a health feature called Active Zone Minutes, which counts your time spent doing cardio activities. A higher number of active minutes will result in better performance.
You can also track your sports activities distance, pace, and speed with the built-in GPS of Fitbit Charge 3. Approximately 15+ Goal-Based Exercises provide real-time monitoring of your sports performance.
Additionally, you can also unlock hundreds of other features by unlocking Fitbit Premium.
Fitbit Charge 5
On the other hand, Fitbit Charge 5 is full of unique and exciting features. Using these fantastic features, you can achieve your goals and improve your health day by day.
The EDA sensor + Scan app for stress management, high and low heart rate notifications, and ECG app for irregular heartbeat detection.
Additionally, it has SpO2 (bloody oxygen saturation) monitoring, Built-in GPS, 'PurePulse' continuous heart rate tracking, Active Zone Minutes, and sleep tracking feature.
There are tons of features in Fitbit charge 5 that you can use and track your indoor and outdoor activities.
If you use Charge 5, you can wake up feeling rested because the Smart Wake alarm goes off at your optimal sleep stage, i.e., within 30 minutes before its set time.
Using Charge 5, you can see how your breathing rate has changed over the past month to learn whether you have recently experienced sudden changes in your well-being.
GPS tracking is a lot faster and smoother this time, regardless of where you are located.
Fitbit Charge 3 VS Fitbit Charge 5:Other Features
In addition to fitness and health tracking functions, these trackers also offer a few other features.
Remember, both the trackers cannot pick calls or text due to the unavailability of a speaker and microphone.
But you can see notifications and respond to the messages (Android only). Moreover, Fitbit charge 3 also has Fitbit Pay support. It works both with iOS and Android, is waterproof up to 50 meters, and tracks your swimming activity.
Talking about the other features of charge 5, it comes with some new and unique features like memory which saves 7 days of detailed motion data, minute by minute.
Additionally, it is also water-resistant up to 50 meters. Even if you forget to start tracking, Smart track automatically detects and records workouts like ellipticals, runs, swims, and more.
Furthermore, it supports Fitbit pay so that you can shop seamlessly at your favourite places.
Final Words
These two trackers differ in design, battery life, health and fitness features, and charge 5 has some new features. There is a new round design for the Charge 5, with a stainless steel case rather than plastic and one-day extended battery life.
If you want to try the new design and new features of the Fitbit Charge 5, you should go with the Charge 5 and pre-order it.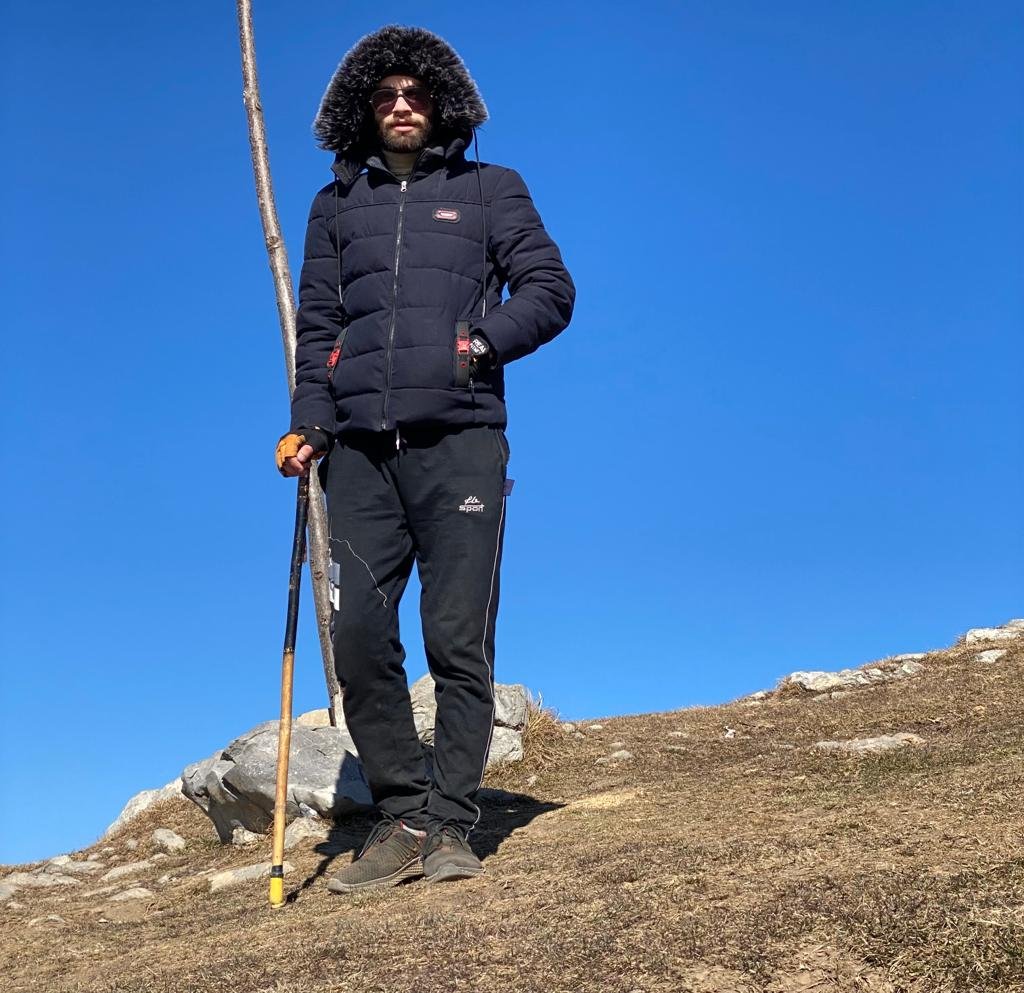 Hey! I'm Saad. My passion for tech wearables is true, and it started when my brother gave me a gift of a smartwatch.
I started Gorilla-FitnessWatches to give the latest and most reliable information to anyone who needed it. If you have any questions regarding smartwatches, fitness trackers, or smart rings, feel free to contact me.