There are two major purposes of smartwatches, one is fitness tracking, and the other one helps you to stay connected with your friends. So you can use both of these features on a smartwatch without a phone connection, but this depends on which type of smartwatch you have. 
Few smartwatches support e-sim technology, so you can make calls, reply to a text, and use the internet without connecting them to the phone. But if you have a BlueTooth model, you must connect your smartwatch to your phone to make it functional. 
But there are still a few drawbacks of using a smartwatch without a phone. In this article, I will discuss whether you can use a smartwatch without a phone and the benefits and drawbacks of using a smartwatch without a phone.
Can I Use A Smartwatch Without A Phone?
Yes, you can use a smartwatch without a phone. Smartwatches are fitness gadgets that keep you connected with your loved ones. 
But few smartwatches can't make calls or reply to a text without a phone connection. Whereas some smartwatches support LTE or cellular, there is built-in e-sim in these smartwatches that allows you to make calls without a phone. 
If you have a BlueTooth smartwatch variant, you can use every single feature on it without connecting it to the phone, but to make calls, you have to connect it to the phone.
Features That You Can Use On Smartwatch Without A Phone?
No one likes to carry bulky smartphones during gym, workouts, or running. But a nifty smartwatch can replace the need for a smartphone in certain situations. 
Smartwatches are very comfortable, so you can easily carry them on your wrist. If you have a cellar variant, it's a big plus because now you can make calls without connecting it to phones.
Few smartwatches come with built-in storage, so you can play your favorite tracks and stream music from Spotify.
Similarly, a smartwatch doesn't need a phone connection to make contactless payments, and you can make payments at any utility store just from your wrist.
When it comes to fitness tracking, smartwatches don't require your phone connectivity to track your fitness routine. You can track 24/7 heart rate, sleep, SpO2, and other health metrics anytime.
If you're a trail runner or hiker, you can use built-in GPS on your smartwatch to plan your routes and use navigational features.
Some high-end smartwatches, like Apple Watch Series 8, Garmin Venu 2 Plus, and Galaxy Watch 5, offer built-in virtual assistants. You can ask questions from a virtual assistant, control smartphone devices, check the weather, and more. And all these features on your smartwatch work without a phone. 
Disadvantages Of Using A Smartwatch Without A Phone?
Every smartwatch offers a dedicated app where you can change its watch faces, widgets, and other customizations.
Similarly, the smartwatch also syncs real-time fitness data with smartphone apps. So when your smartwatch is not connected to a phone, it will not sync data with the smartphone app.
If you have some daily fitness goals, you must keep your smartwatch connected to the phone to get comprehensive metrics. Even though smartwatches can also tell you a few fitness metrics and data, this data is insufficient. You can view detailed graphs, visuals, and charts on smartphone apps explaining your health and fitness routine.  
Similarly, a few watches, like Galaxy watches, will not properly track your sleep if they're not connected to a phone.
Another drawback of using a smartwatch without a phone is that you can't download or customize watch faces in real-time.
You can control notifications, vibrations, sounds, and the rest of their settings from the smart app, but this will only be possible if your watch is connected to the phone.
Whenever your smartphone is lost, you can use the "Find My Phone" feature on your smartwatch to find your phone, but this will only be possible if both devices are connected.
Few smartwatches don't offer built-in GPS; they use smartphone GPS for routing, so you have to connect such smartwatches with a phone to use GPS.
Can Smartwatches Replace Smartphones?
Every technology comes with a purpose, and with time the purpose is expanding. Initially, the smartwatch aimed to deliver basic features like a calendar, stopwatch, time, notifications, and other such basic features. But with the time purpose has completely changed. 
I think there is no competition between smartwatches and smartphones. Now, most people buy smartwatches to track their fitness routine and health. At the same time, your smartphone has a dedicated purpose.
You can't replace smartphones with laptops and PCs; smartwatches can't replace smartphones. Smartphones have a big screen, and you can do browsing, capture photos, use different apps, make social connections, and much more. At the same time, smartwatches are used for fitness tracking.
Although few features on smartwatches are common to smartphones, some smartwatches can make calls and reply to a text. But it's better to use your smartwatch with a smartphone to take significant advantage of your gadgets. 
Related Post: Best Smartwatches For Calls And Text
How Can I Make Smartwatch Work Without a Phone?
If you don't want to connect your smartwatch to a phone, you must buy a standalone smartwatch. A standalone smartwatch comes with built-in e-sim, Wi-Fi, and GPS, so you can take full advantage of it with a phone connection.
In the market, there are a variety of different standalone smartwatches available. Even every smartwatch brand offers these types of watches. But if you want a high-quality standalone watch, you can opt for the Apple Watch Series 8, Galaxy Watch 5, or Garmin Venu 2 Plus, etc. 
The standalone smartwatch will not only keep you stay connected with your friends but also help you to track your fitness progress and health.
Wrap Up
Although you can use all the basic features on your smartwatch without connecting it to your phone, if it doesn't have a standalone watch, you must connect it to your phone to receive notifications and calls.
In a nutshell, it's better to connect your smartwatch with a phone, whether you have a standalone smartwatch or a BlueTooth model. Because if your smartwatch is connected, it will sync real-time data, which you can use to predict your fitness status. 
Related Post: Does a Smartwatch Need to be Near Phone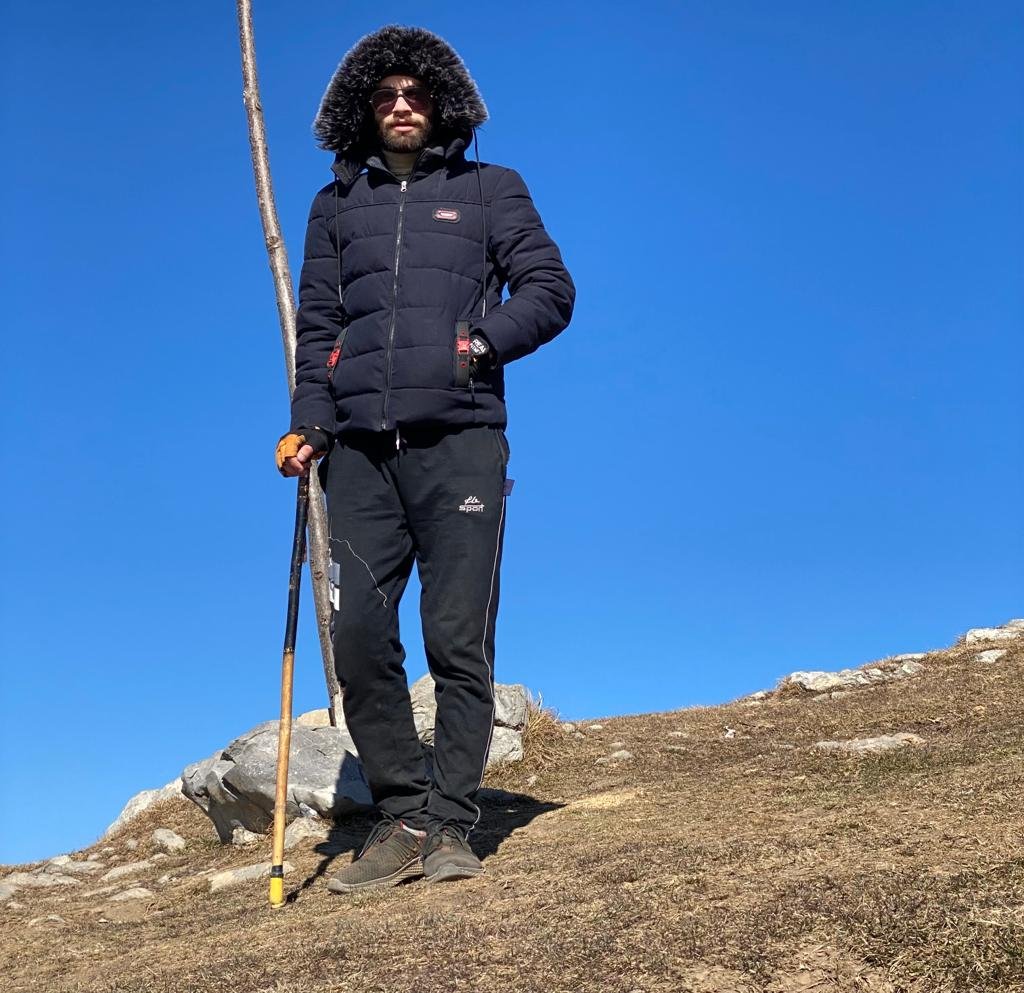 Hey! I'm Saad. My passion for tech wearables is true, and it started when my brother gave me a gift of a smartwatch.
I started Gorilla-FitnessWatches to give the latest and most reliable information to anyone who needed it. If you have any questions regarding smartwatches, fitness trackers, or smart rings, feel free to contact me.