You don't need a big budget to kickstart your running journey. You just need a single pair of reliable shoes to go out the door and run to your heart's thrill.
If you're looking for credible but budget-friendly shoes, we've compiled 15 top running shoes under $100 for running freaks like you.
You must consider the lightness, cushioning, and comfort of the shoes, as well as the overall fit and finish, to ensure that they will offer a decent, efficient fit and ride during training.
However, we're here to offer our top choices based on reviews and features, which are cheaper than some of the finest running shoes.
Best Men's Running Shoes Under 100
| | |
| --- | --- |
| Brand | ACICS |
| Terrain | Road |
| Arch Support | Neutral |
| Weight | 223g |
| Toe box | Wide |
The Asics GEL-Contend 7 Running Shoes make a great pair of casual sneakers because of their comfortable fit, responsive cushioning, and long-lasting construction.
The stitching across the overlays of the engineered mesh upper provides a flexible, adaptable fit that supports your foot. To provide long-lasting cushioning for comfort underfoot, it incorporates a GEL unit and Amplifoam.
The rearfoot GEL technology, a sturdy AMPLIFOAM midsole, and an OrthoLite sock lining are the technological features that this shoe offers. Each of them helps the runner feel comfortable and absorb impact.
In addition, Asics equipped the Gel-Contend 7 with GUIDANCE LINE technology. The runner will be able to establish a more natural and constant stride.
It's no secret that Asics is trying to reduce its environmental impact throughout the shoemaking process. The Gel-Contend uses less material to dye the sock lining of the shoe.
The Gel-Contend 7 is a fantastic option for runners seeking support and cushioning. It is a cost-effective sneaker that offers a lot for the money. Both neutral runners and supinators should wear the shoe.
For a reasonable price, this shoe has a tonne of fantastic features. I would suggest this shoe for any beginning runner who doesn't want to pay close to the triple digits. You can't go wrong with the Gel-Contend 7, which is a reliable option.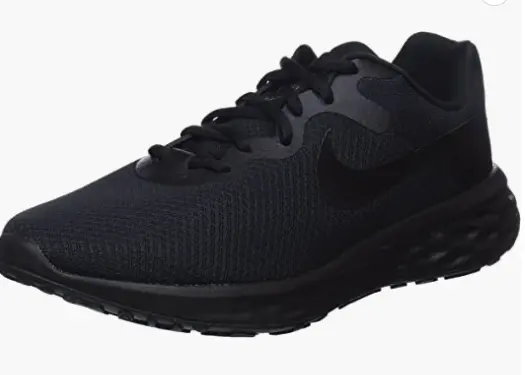 | Feature | Specification |
| --- | --- |
| Brand | Nike |
| Flexibility | Moderate |
| Arch Support | Neutral |
| Weight | 283g |
| Toe box | Medium |
Are Nike sneakers on sale? Whoa, what?
Nike Revolution 6 is an entry-level running shoe that would meet all your requirements. Unbelievably, there are sometimes inexpensive Nike shoes that can be found. And one of them is Revolution 6!
It's probably difficult to understand what Revolution 6 is, with so many new ones coming out. And nobody would blame you for that. However, the Revolution 6 has a sturdy midsole, making your runs comfortable. Additionally, it is light, which will keep your legs feeling stimulated.
The Revolution 6 uses just a small amount of revolutionary technology. It has a straightforward design, adaptability, and what Nike refers to as an "intuitive touch." Nike is beginning to employ recycled materials in an increasing number of its shoes, which is quite amazing.
It is the situation with the Revolution 6. It has a new, supportive, and cushioned EVA foam midsole.
It is a highly minimalist running shoe and a fantastic all-around choice for beginning runners. The Revolution 6 top is consistently plain without sacrificing comfort or breathability. For days with warmer weather, these shoes are ideal.
Pros
It fits true to size.
Bouncy midsole
Budget-friendly
Exceptional adaptability
Consistent performance under all circumstances
Great for casual wear
Cons
Very narrow
Poor texturing
Lacks grip
| Brand | ACICS |
| --- | --- |
| Width | Standard |
| Arch Support | Neutral |
| Weight | 250g to 300g |
The New Balance 520v7 will meet your running and errand-running needs with dependable comfort. The upper is trimmed with the distinctive New Balance 'N' logo and combines lightweight netting for breathability with synthetics for durability and stability.
It has a softer, more pleasant tread than earlier models, thanks to the EVA foam pads on which it rests. Flex grooves are carved into the rubber outsole to provide a natural and flexible tread.
High-performance athletes and anyone looking for optimal comfort are the target markets for the brand-new 520 V7 running shoes.
Its fit is completed with an ergonomic cushioned bottom and an adjustable lace-up clasp. A contoured midsole on it gives each stride comfort and cushioning.
On all terrain, its rubber sole offers traction and grip. These are strengthened in the heel region for added comfort. Our men's 520v7 is designed for those who value comfort while still seeking a high-performing design.
This shoe draws inspiration from expensive running shoes while ensuring that support and comfort come first. The 520v7 is equipped for anything with a soft midsole for more cushioning, a sculpted heel for further support, and an outsole for durability.
Pros
Stylish look
eye-catching colors
Zero break-in
Reasonable
Comfortable
Compliment magnet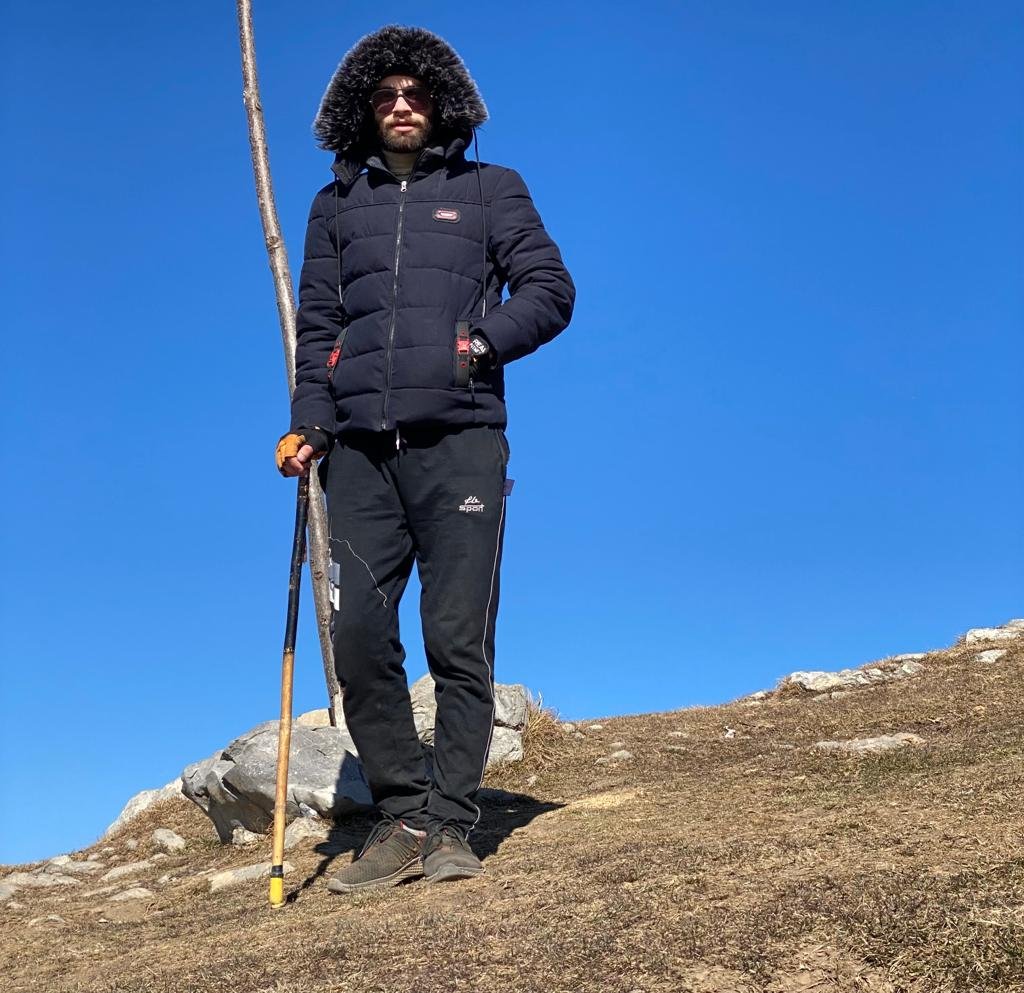 Hi, I'm Saad Dastagir. I'm a tech and fitness enthusiast who loves writing about smartwatches and fitness trackers. When I'm not testing out new gadgets, you can find me out on a hike or exploring new adventures. My passion for technology, fitness, and the great outdoors has led me to create a platform where I can share my experiences, insights, and reviews on the latest gear.